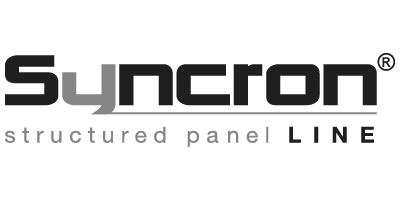 The SYNCRON collection is the culmination of our vertical integration in manufacturing, allowing us to have full control over every aspect of thermofused melamine board production. The result is a surface that boasts realistic texture designs with various options for registered finishes, ensuring a seamless match between texture and design. With the SYNCRON collection, you can choose from a diverse range of wood grains, stone, marble, textiles, leather, concrete, and oxide finishes. These finishes are carefully crafted to provide a natural and organic feel to any furniture element or commercial project. Whether you're looking for a rustic wood grain, a sophisticated marble look, or a modern concrete texture, the SYNCRON collection has a wide array of options to suit your design needs. Experience the beauty and authenticity of these textured finishes, brought to life through our meticulous manufacturing process.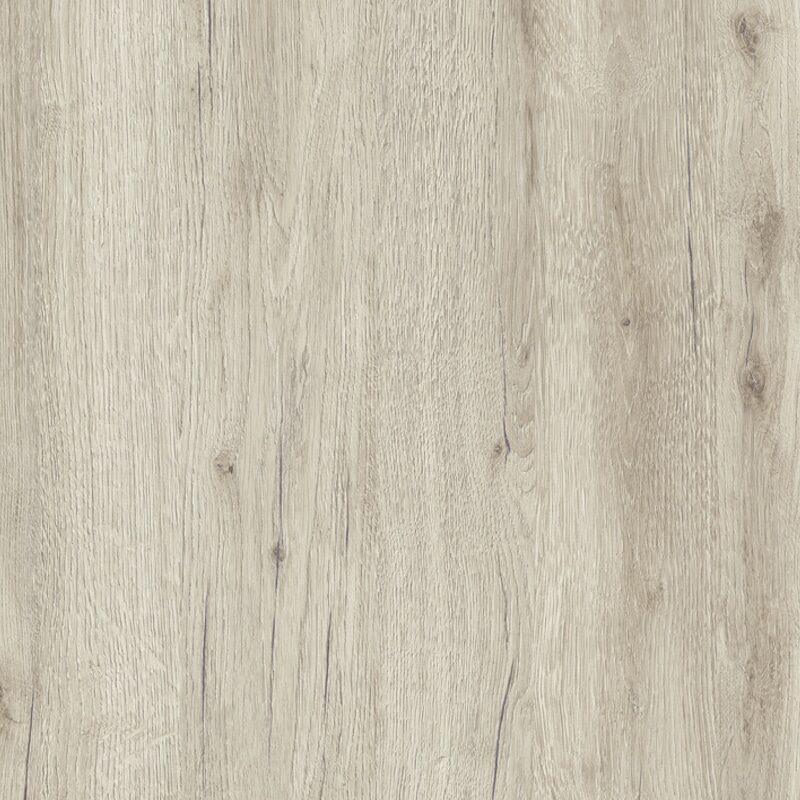 Anniversary Oak 1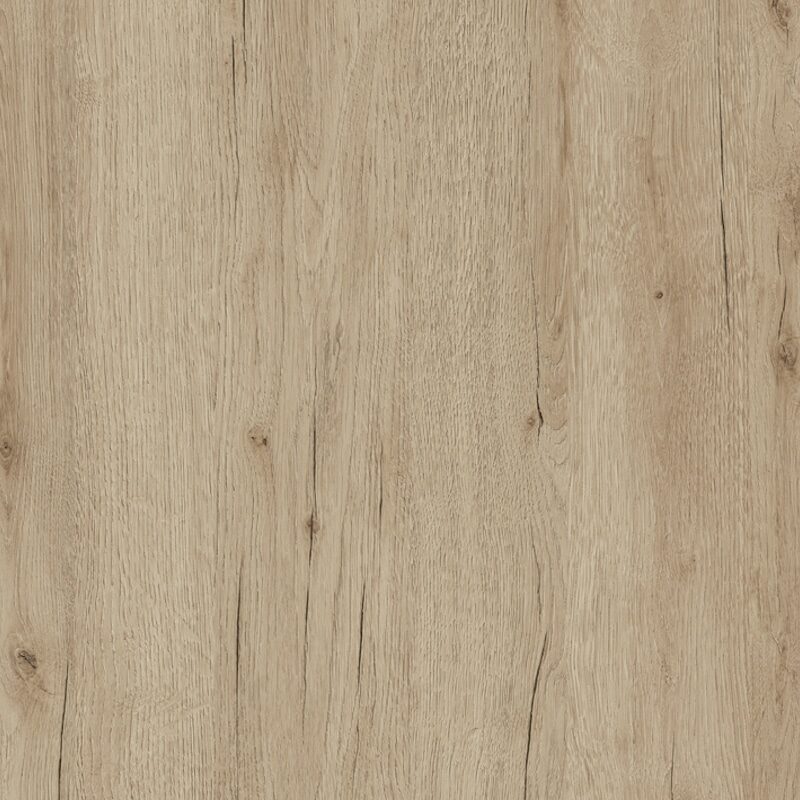 Anniversary Oak 2
Anniversary Oak 3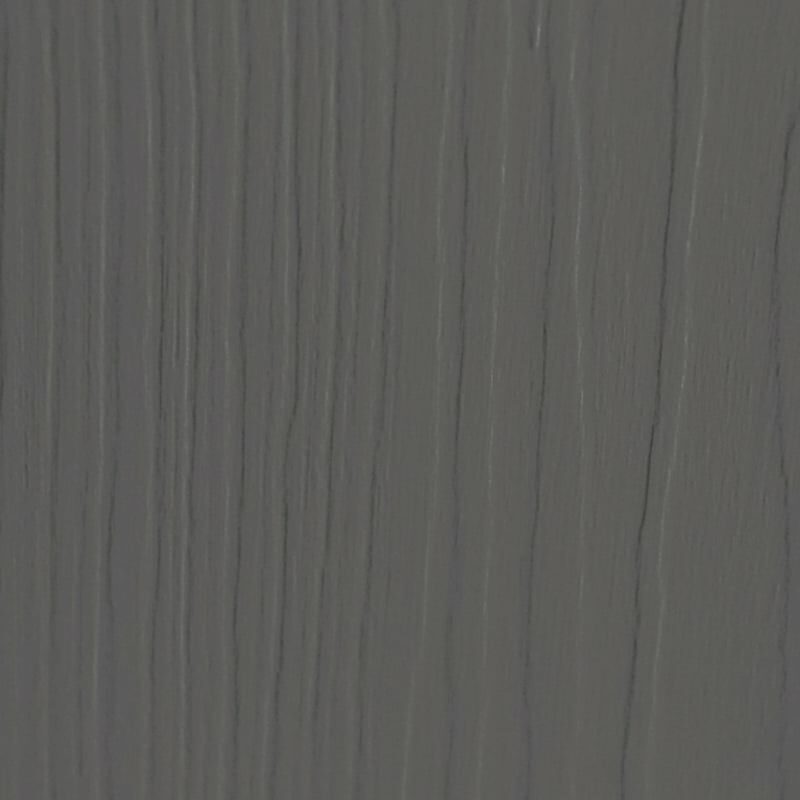 Antracita Natural Wood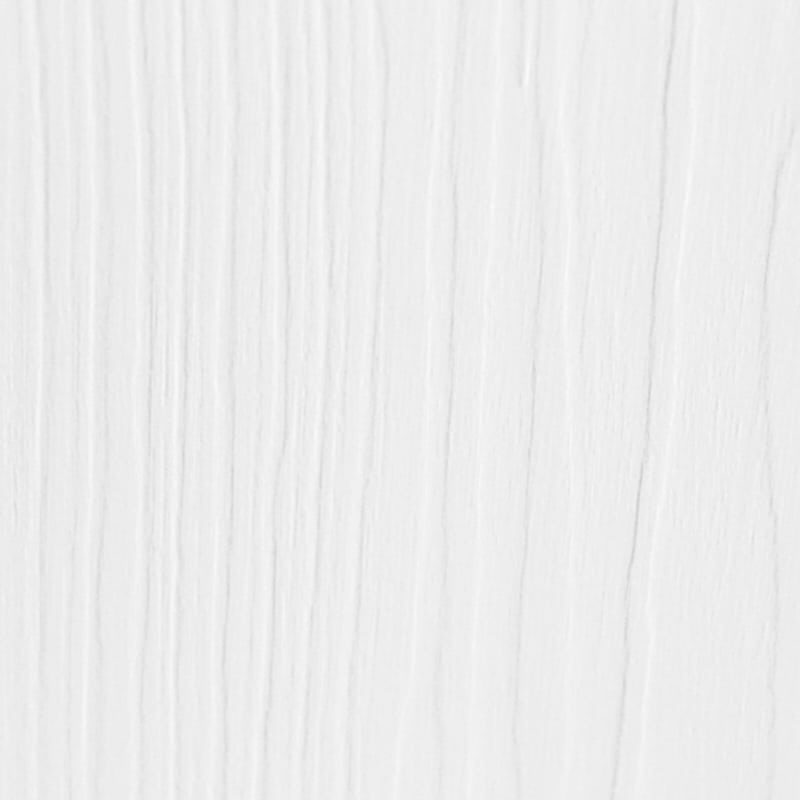 Blanco Natural Wood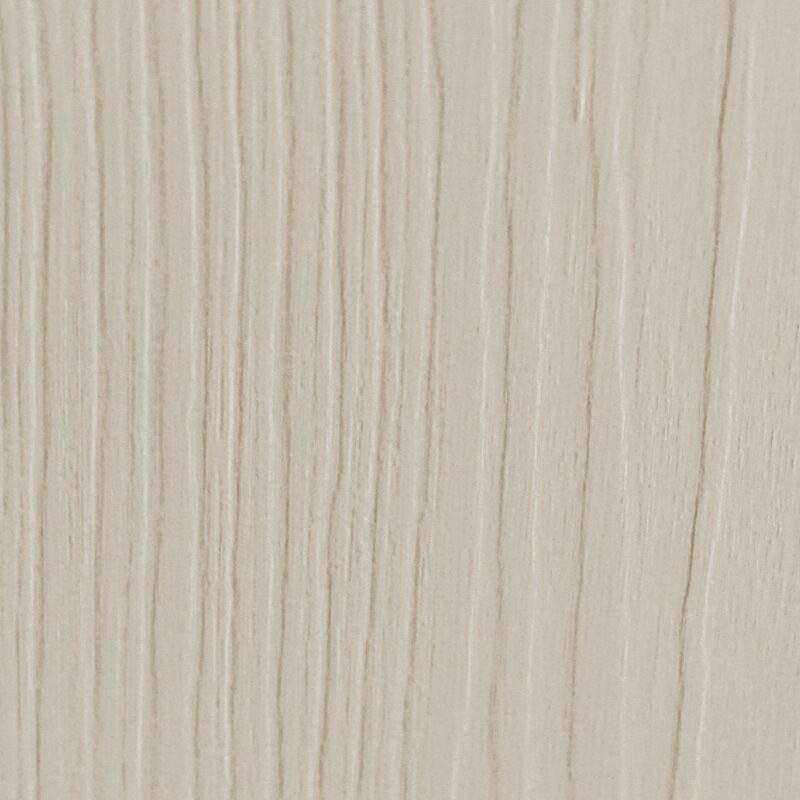 Cashmere Natural Wood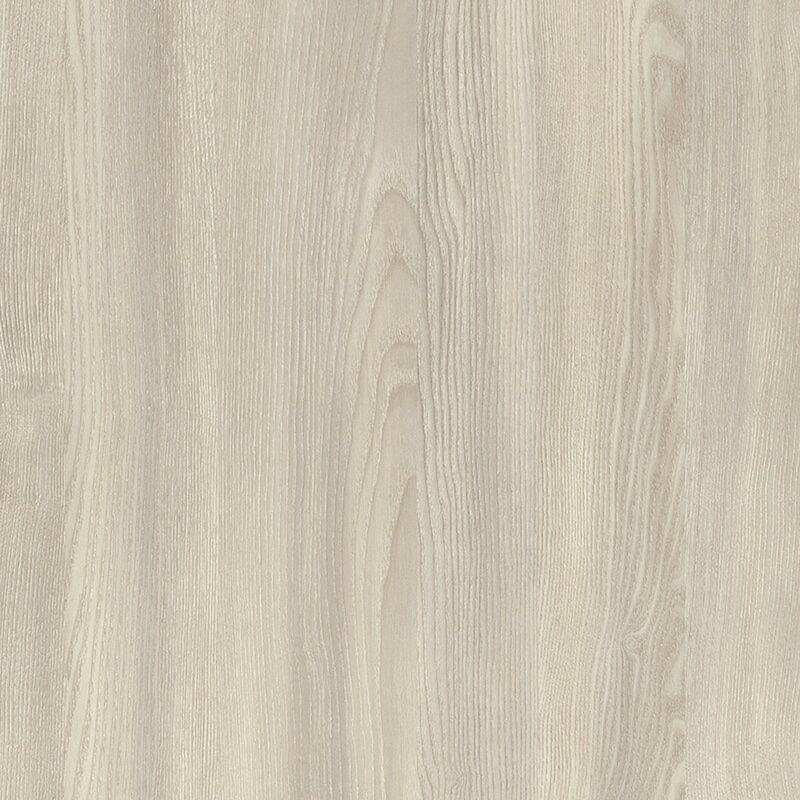 Como Ash 1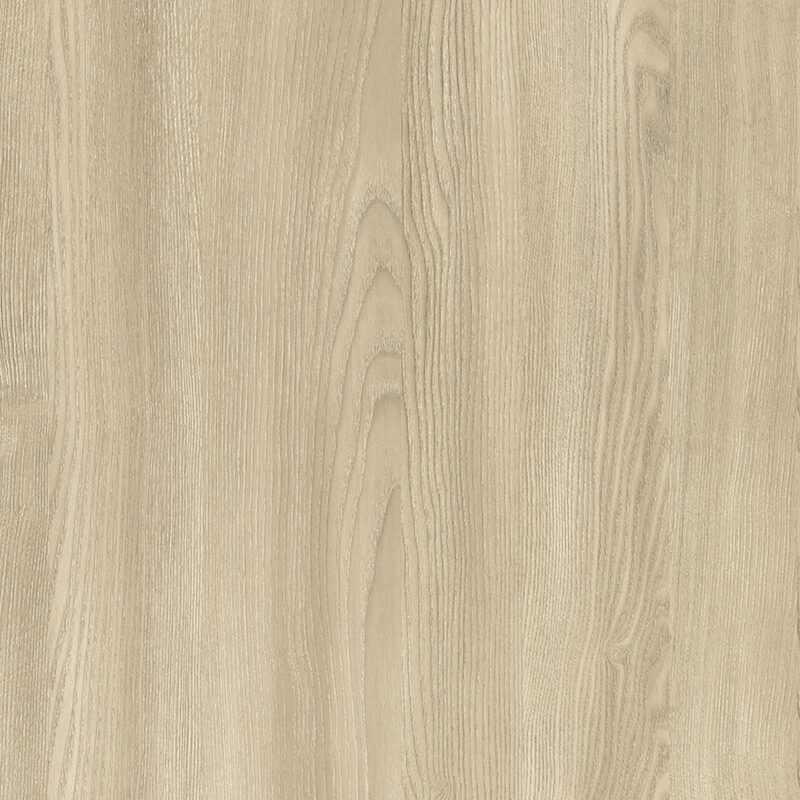 Como Ash 2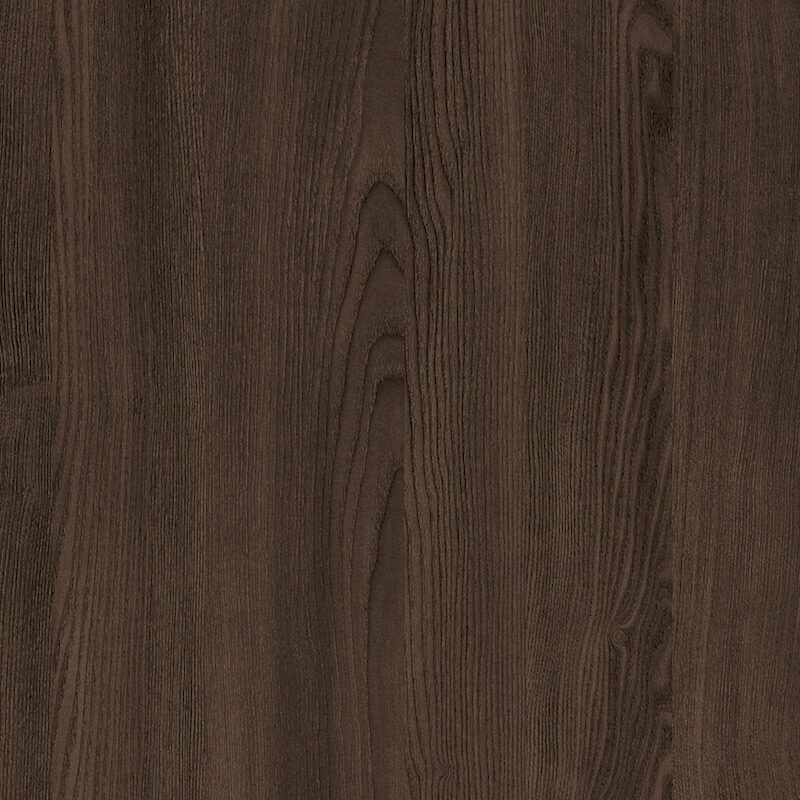 Como Ash 3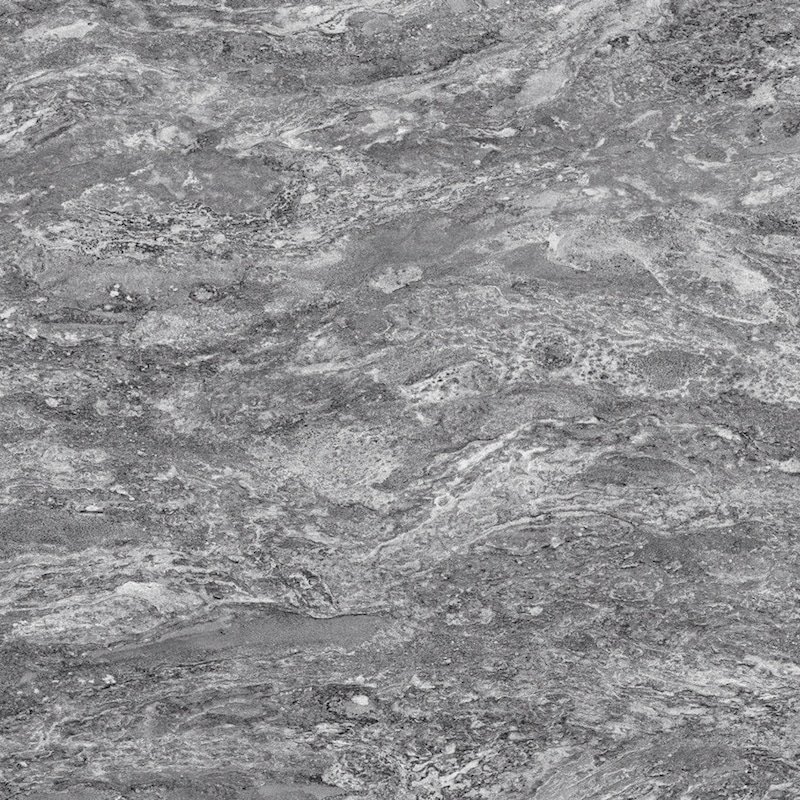 Évora 3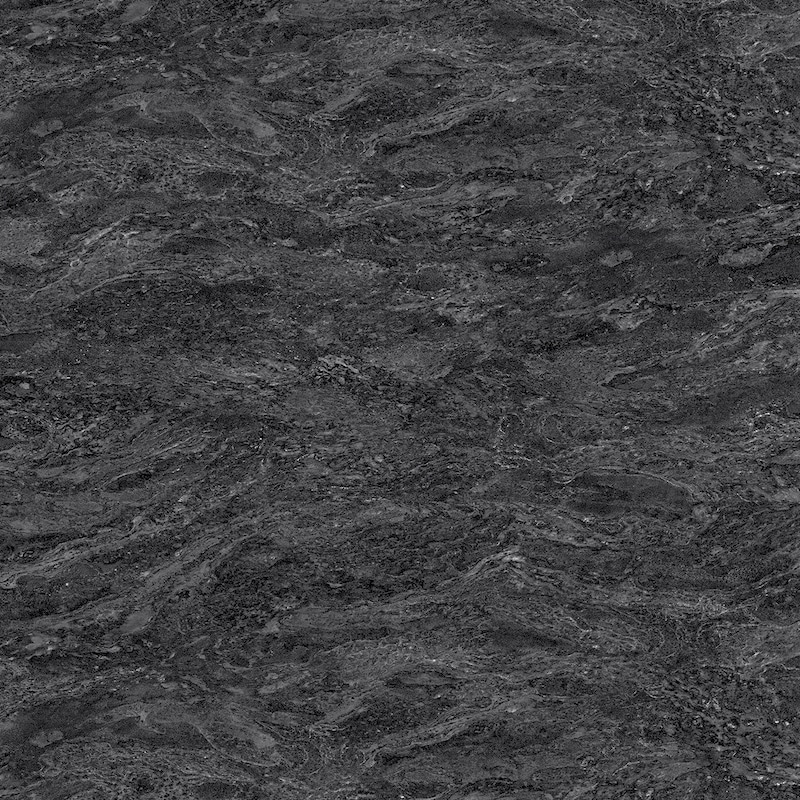 Évora 4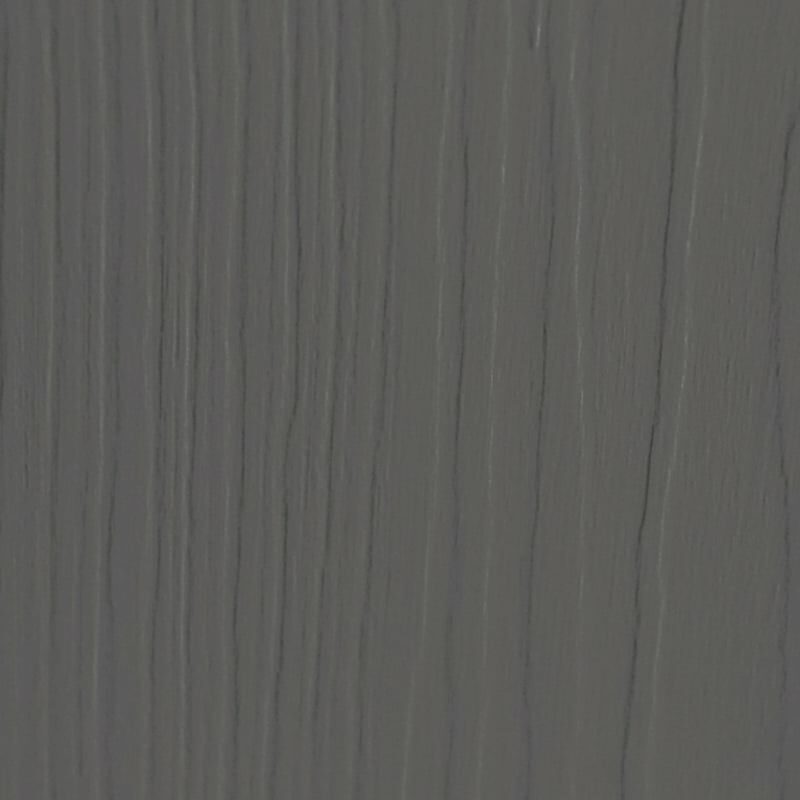 Gris Plomo Natural Wood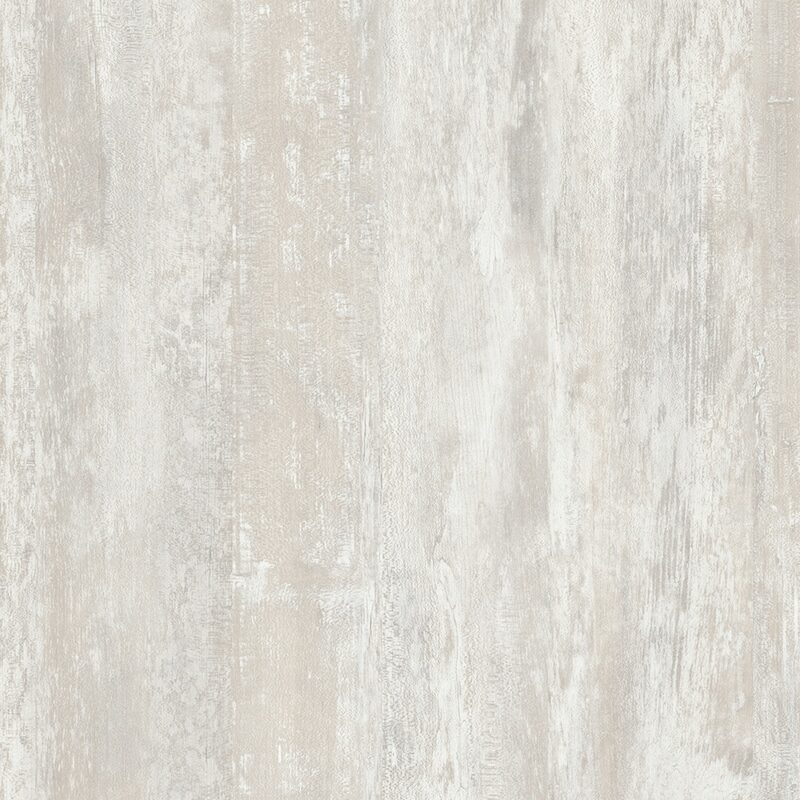 Ice Cream 1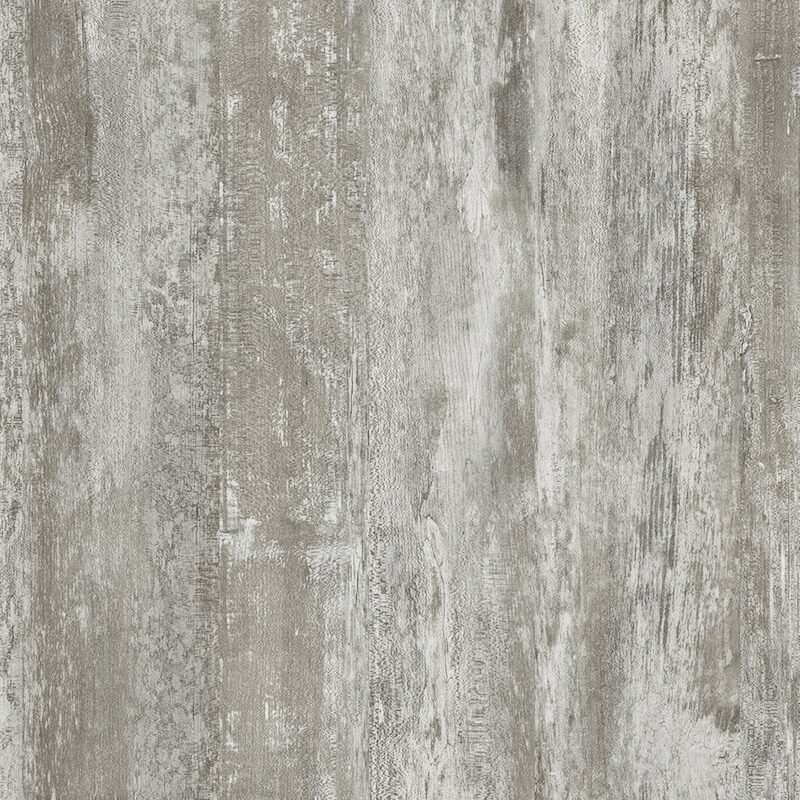 Ice Cream 2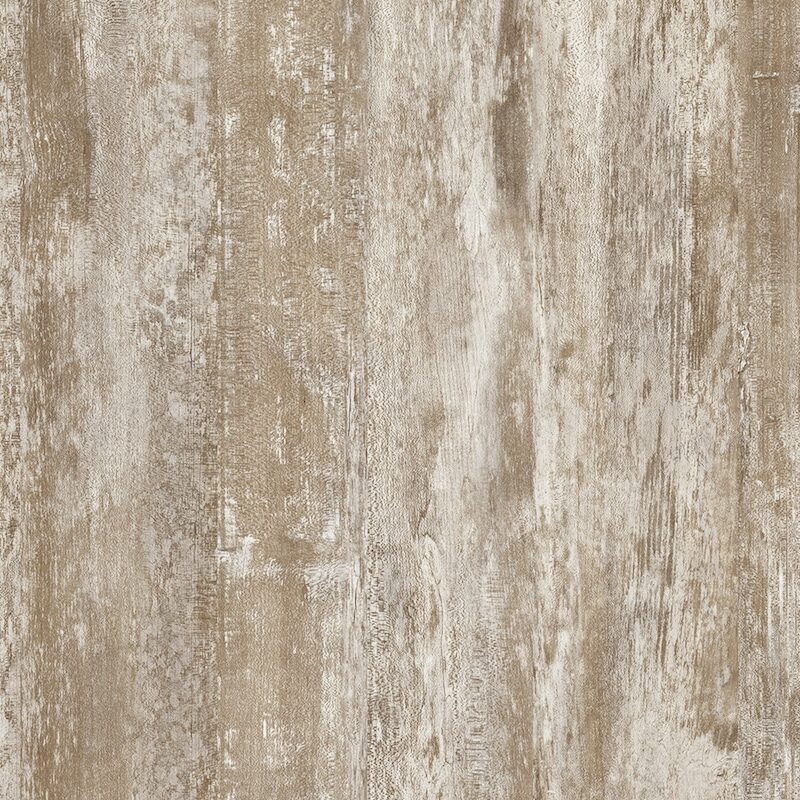 Ice Cream 3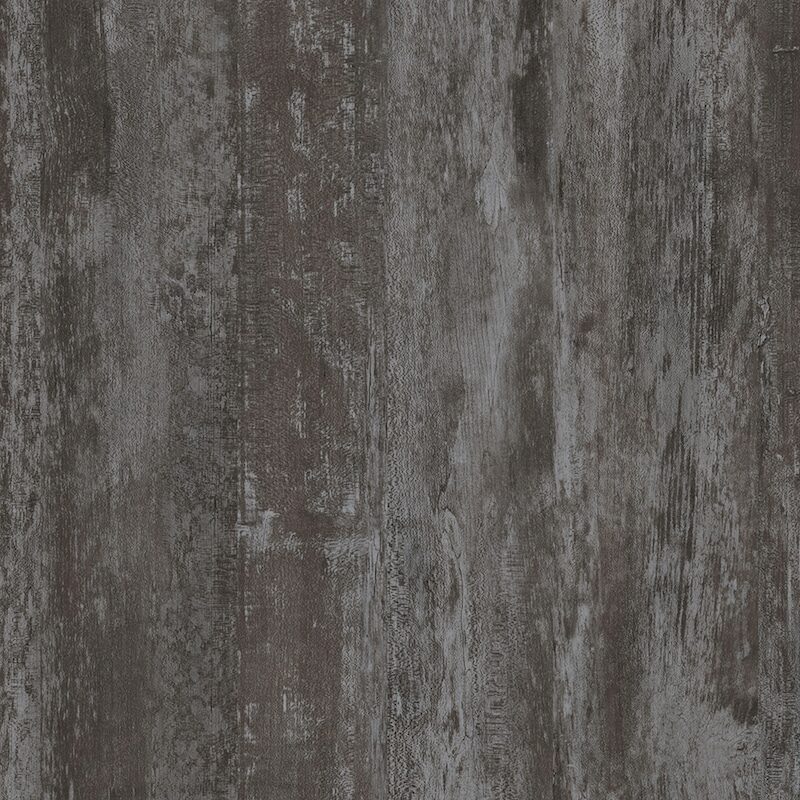 Ice Cream 4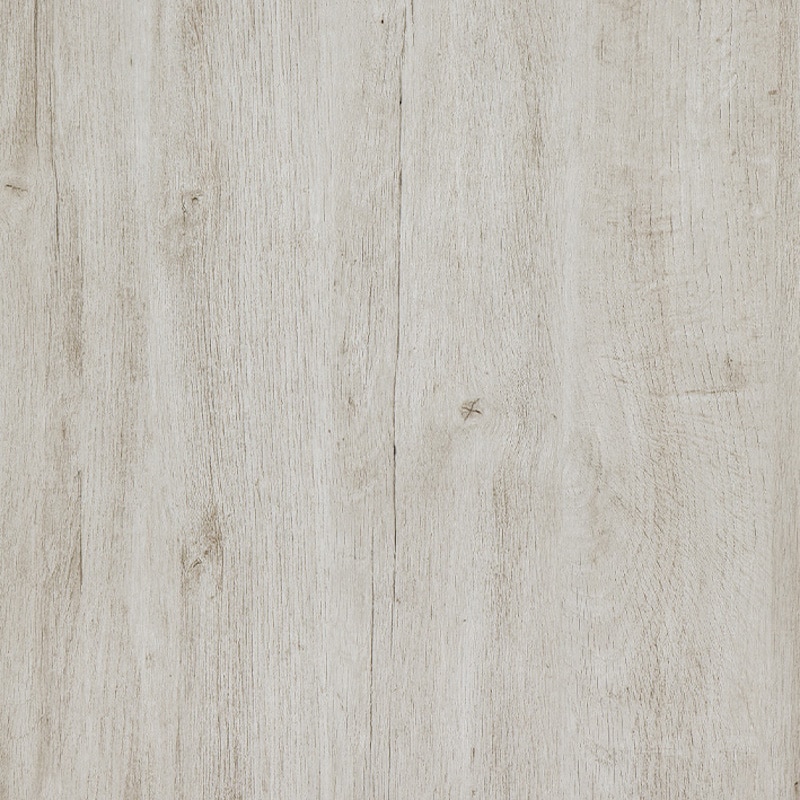 Ida 1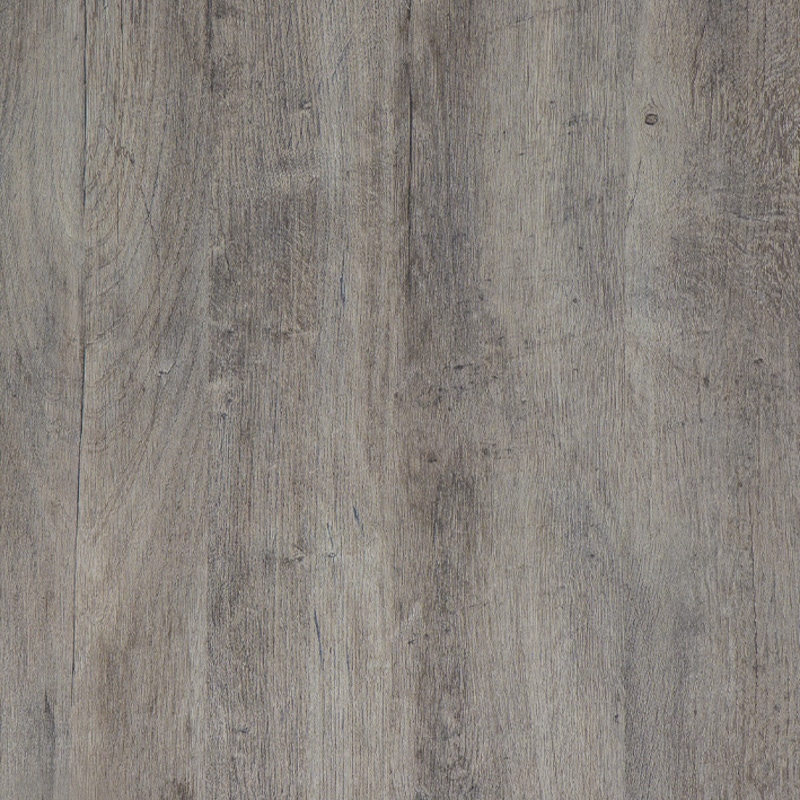 Ida 2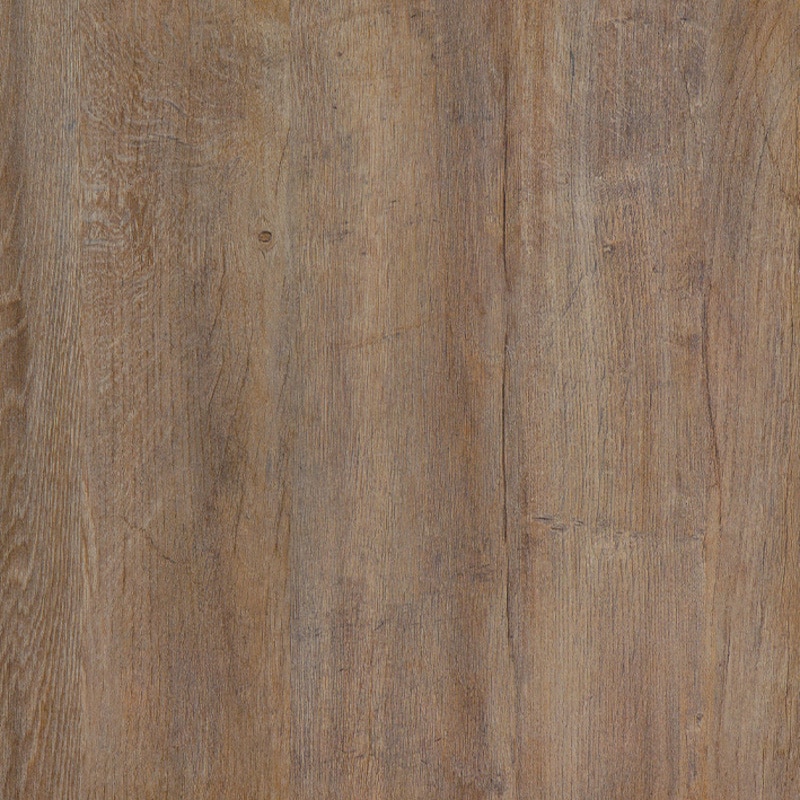 Ida 3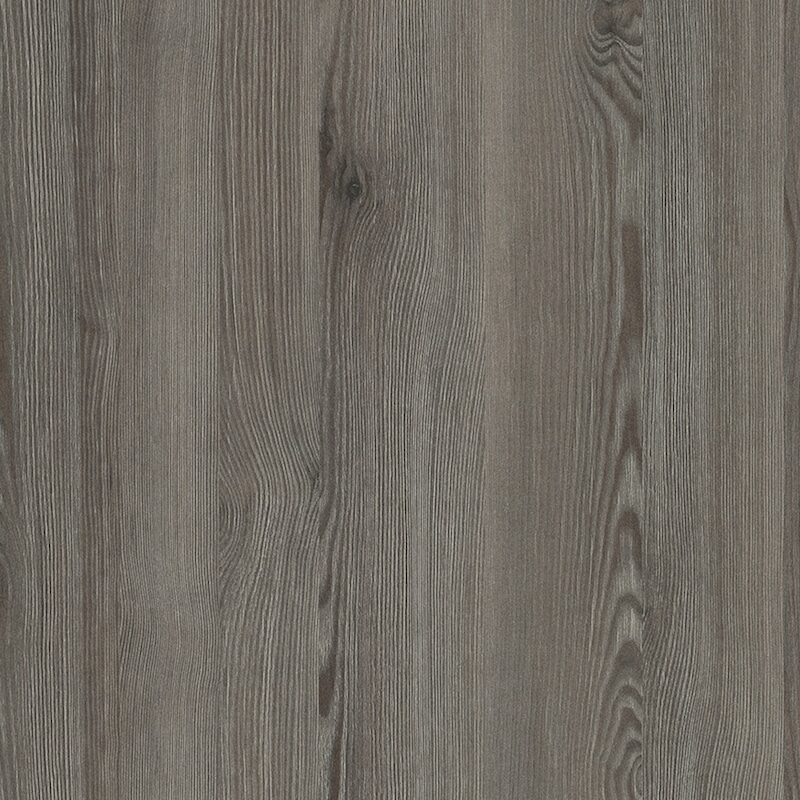 Ida 4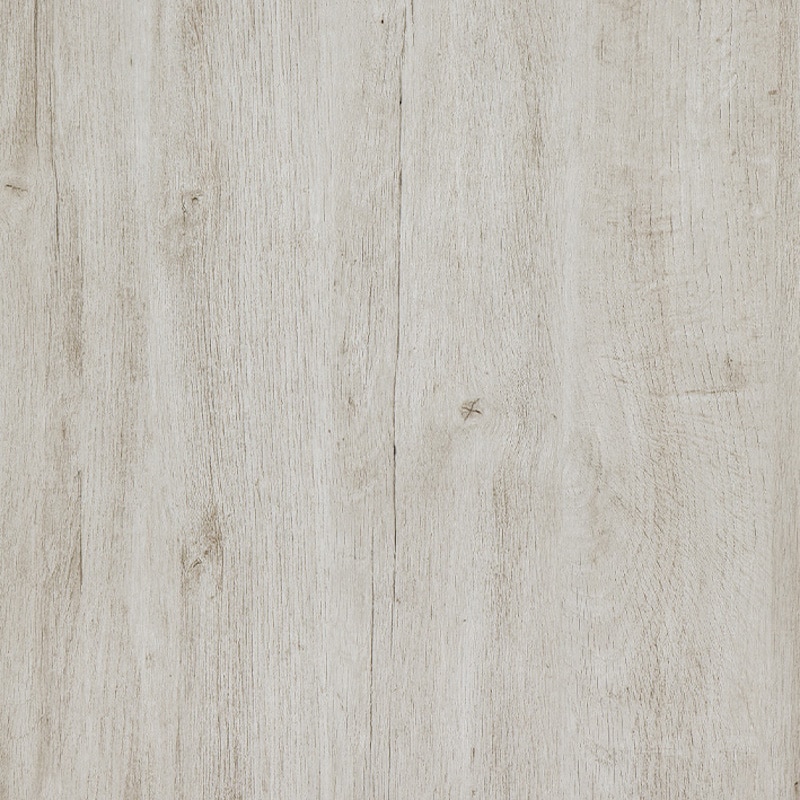 Lakeland Oak 1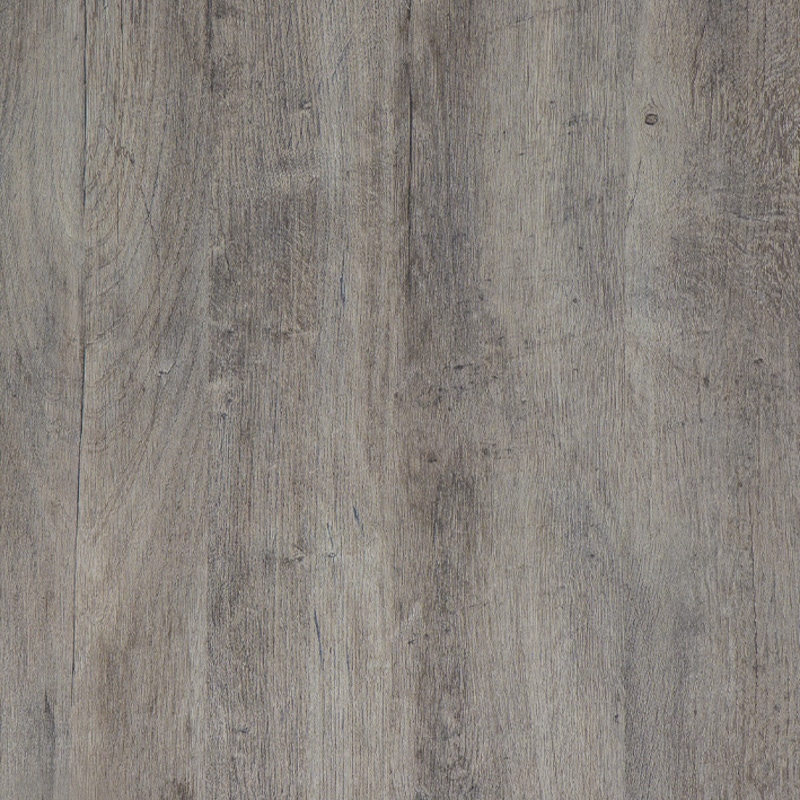 Lakeland Oak 2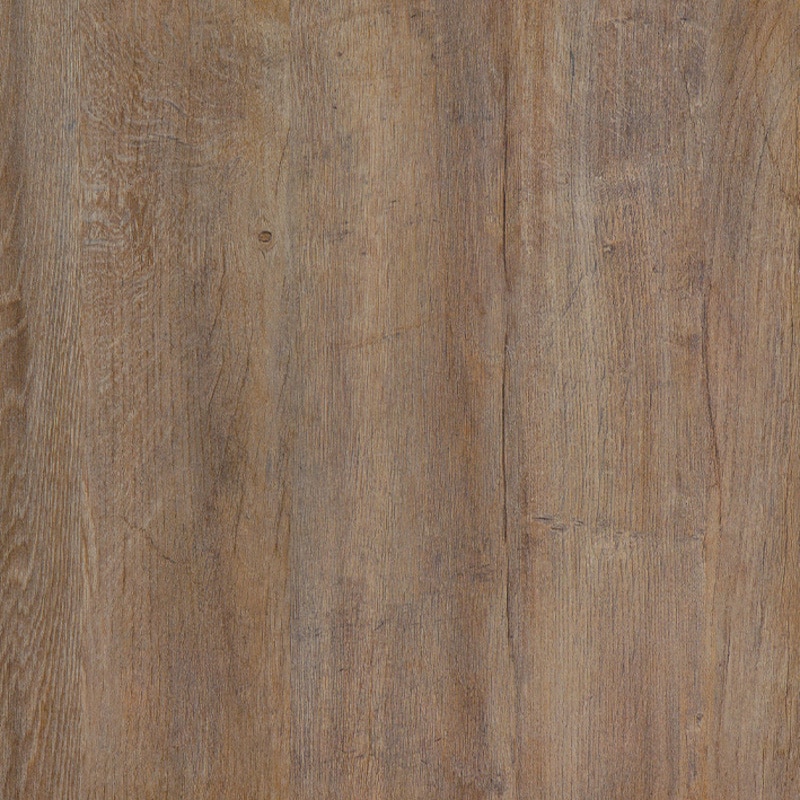 Lakeland Oak 3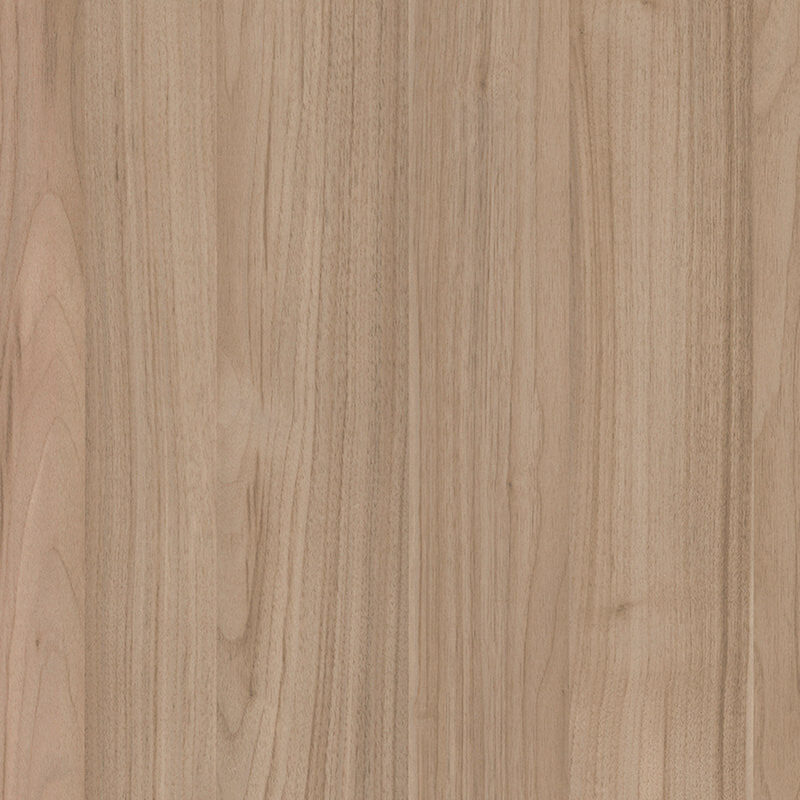 Nocce 1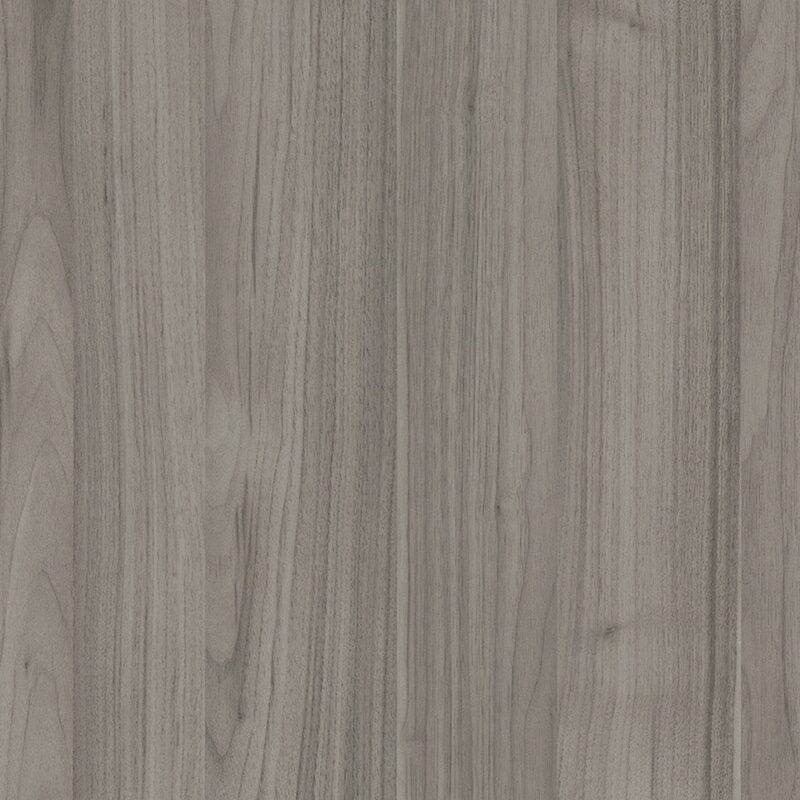 Nocce 2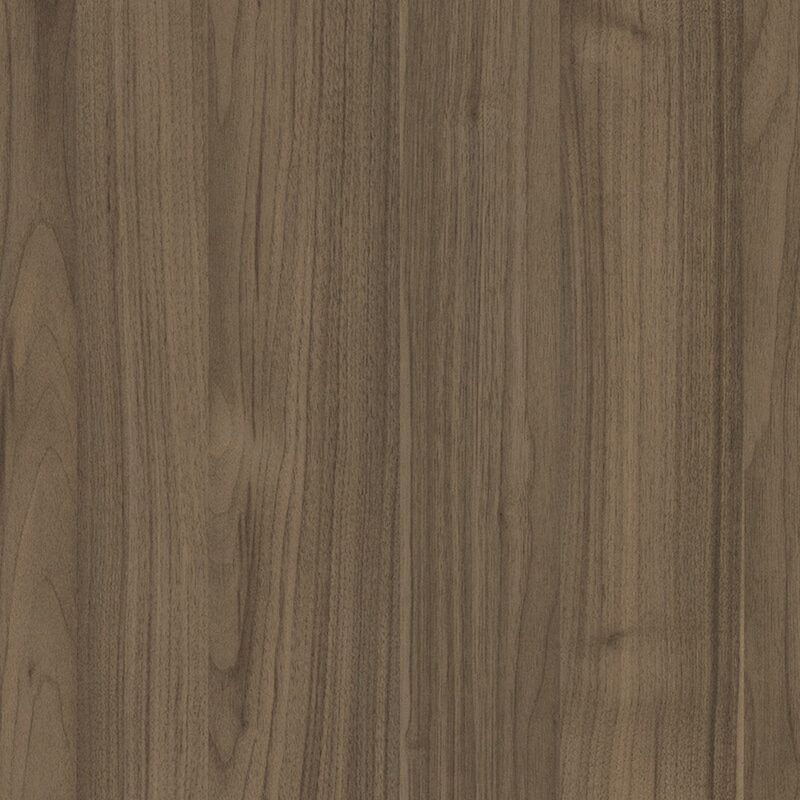 Nocce 3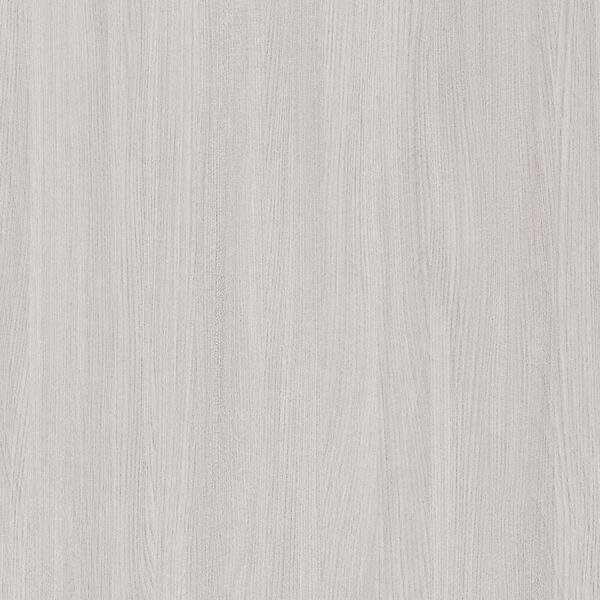 Olmo 1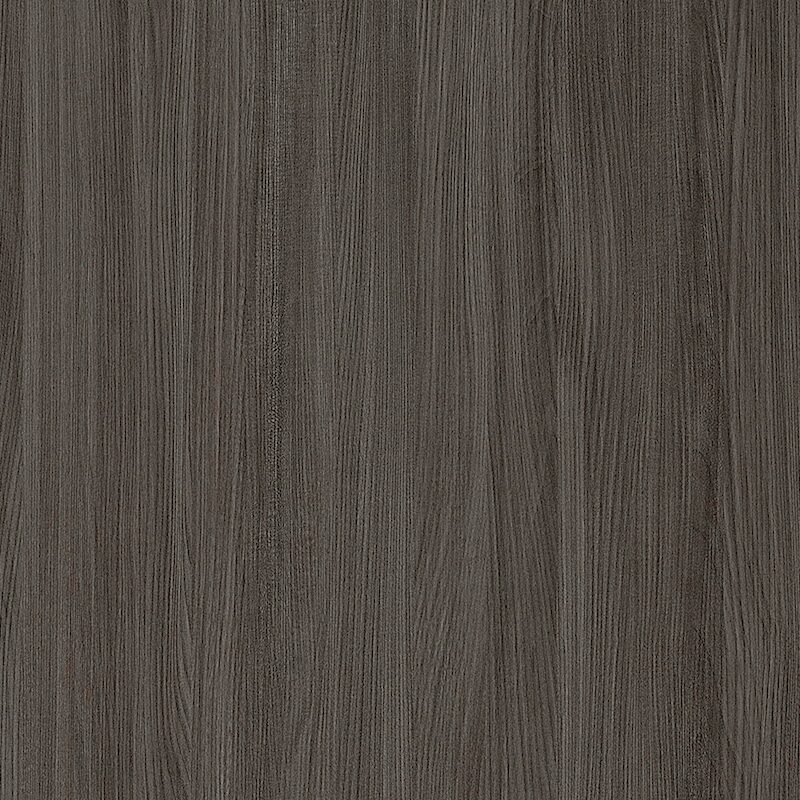 Olmo 2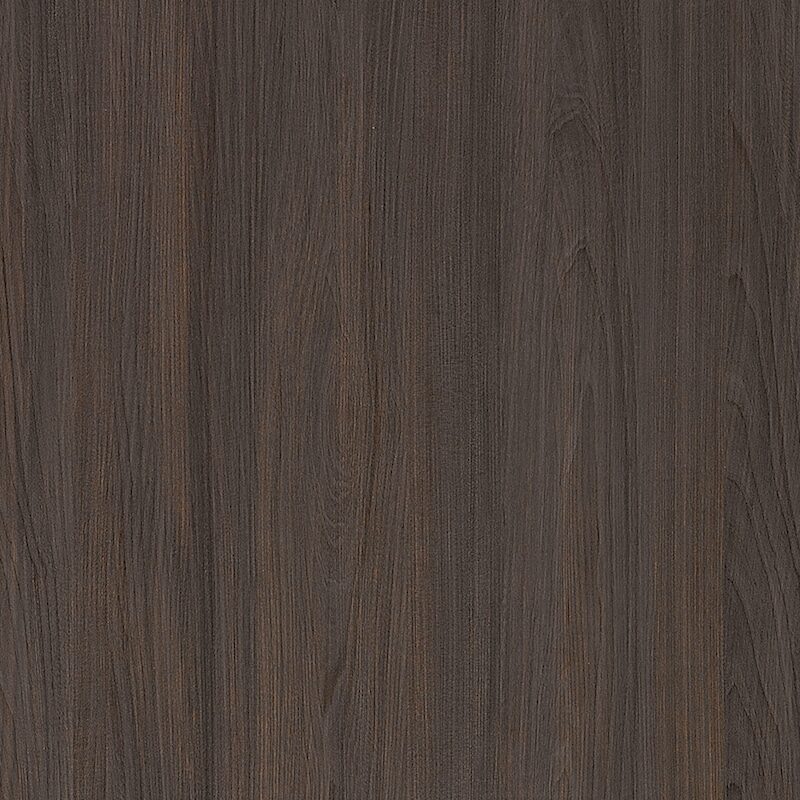 Olmo 3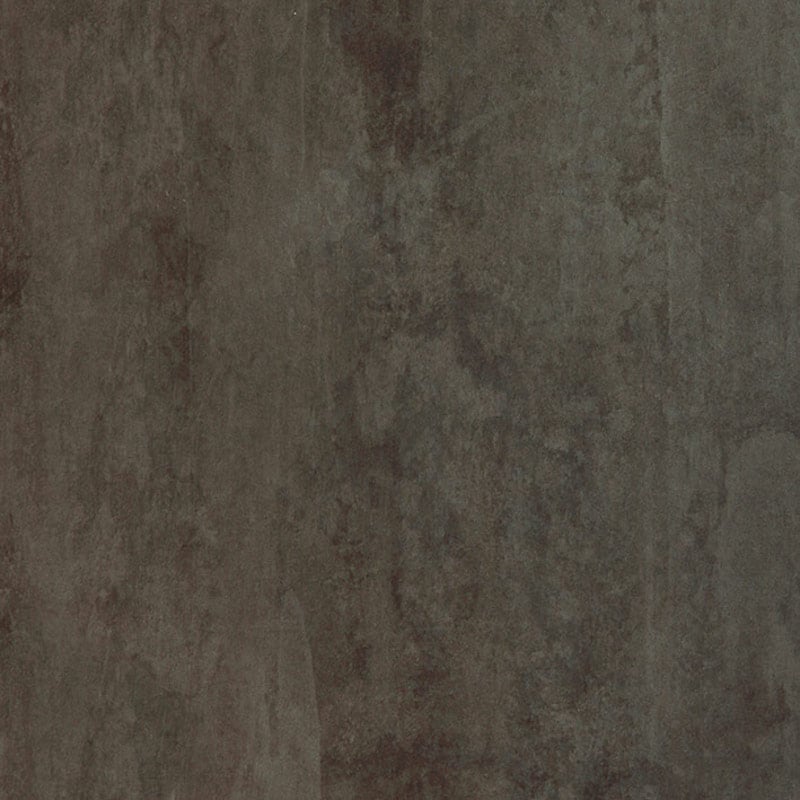 Oxid 2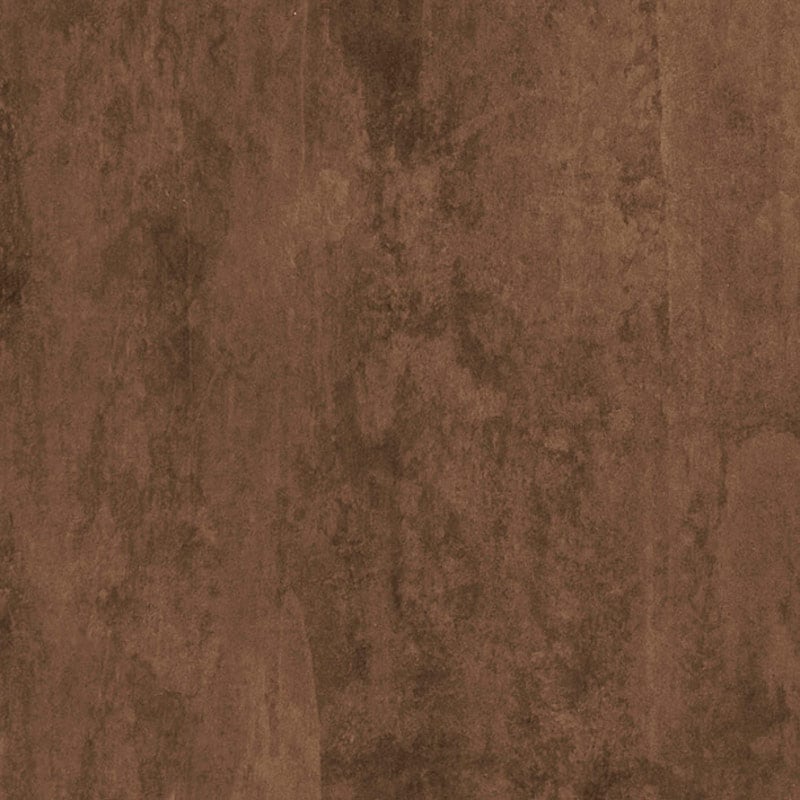 Oxid 3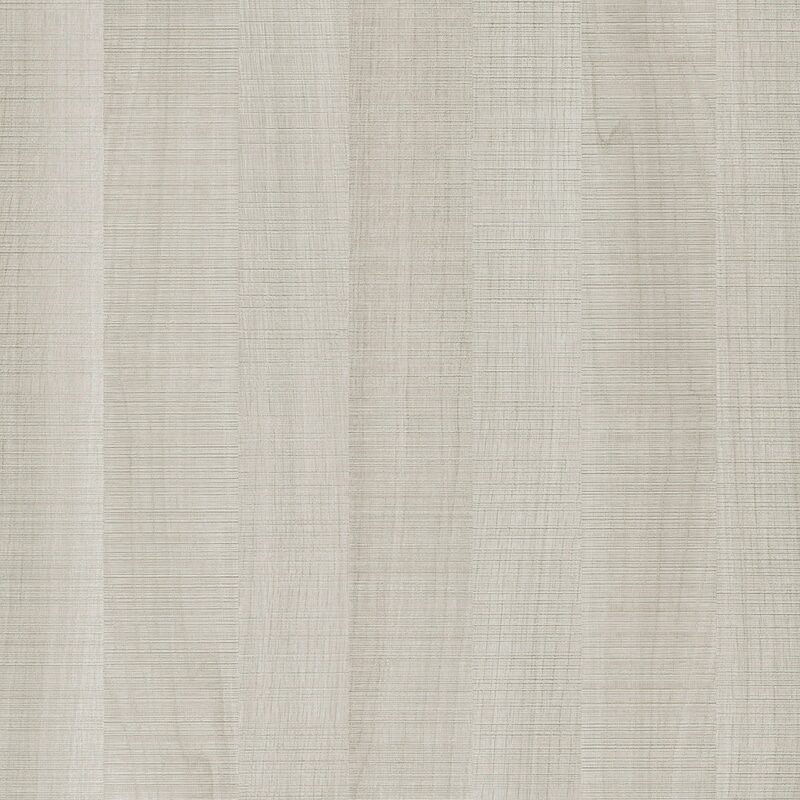 Roble Frappé 1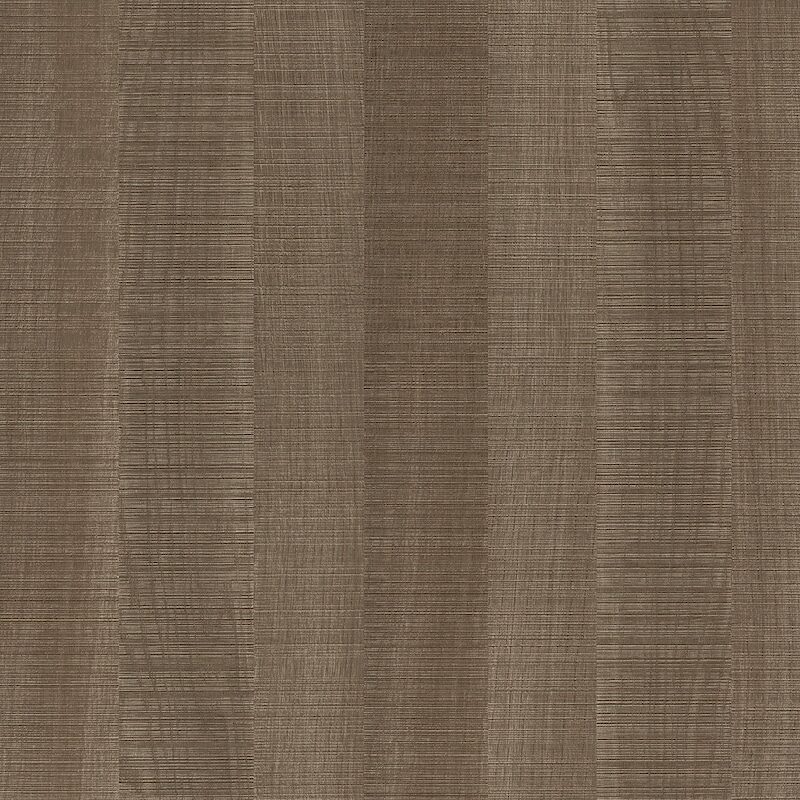 Roble Frappé 2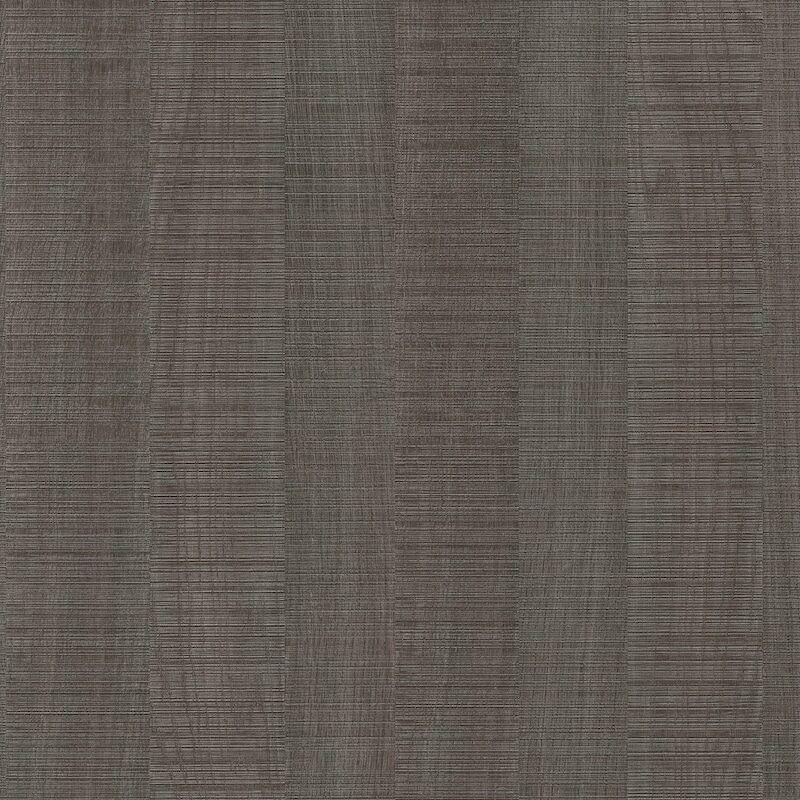 Roble Frappé 3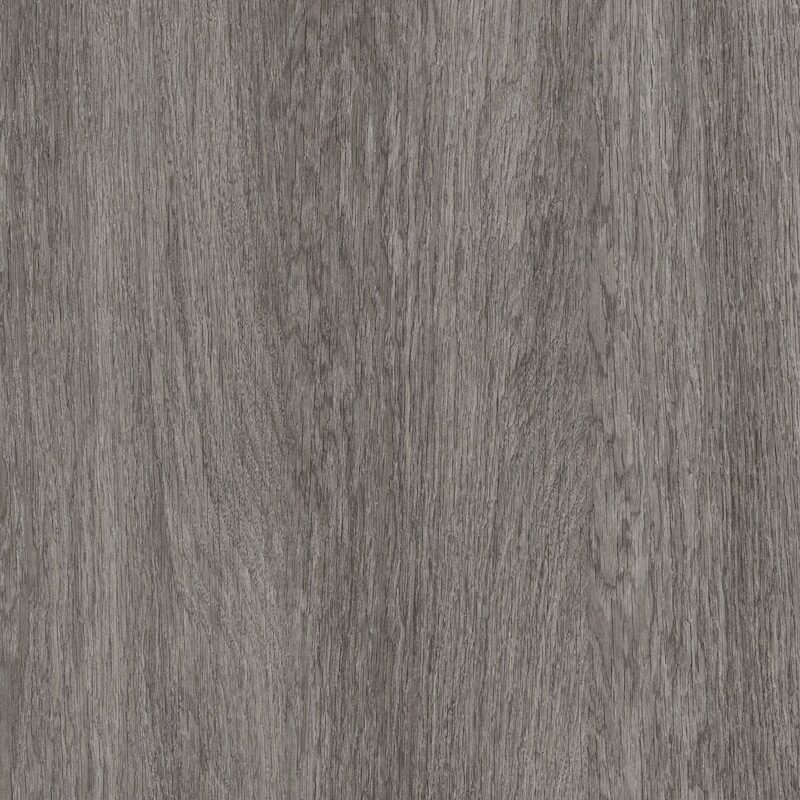 Roble Muratti 1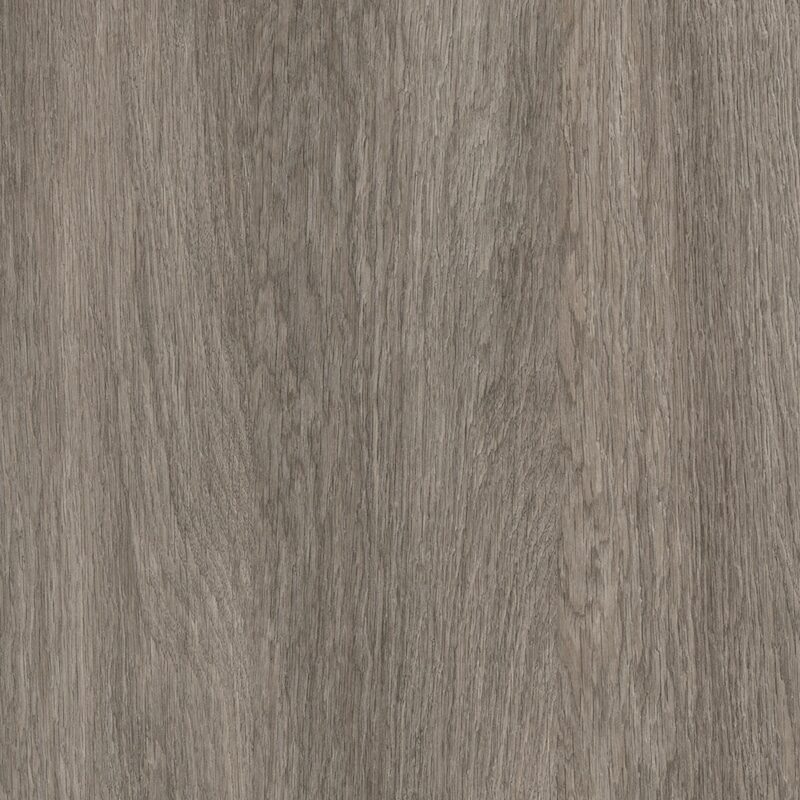 Roble Muratti 2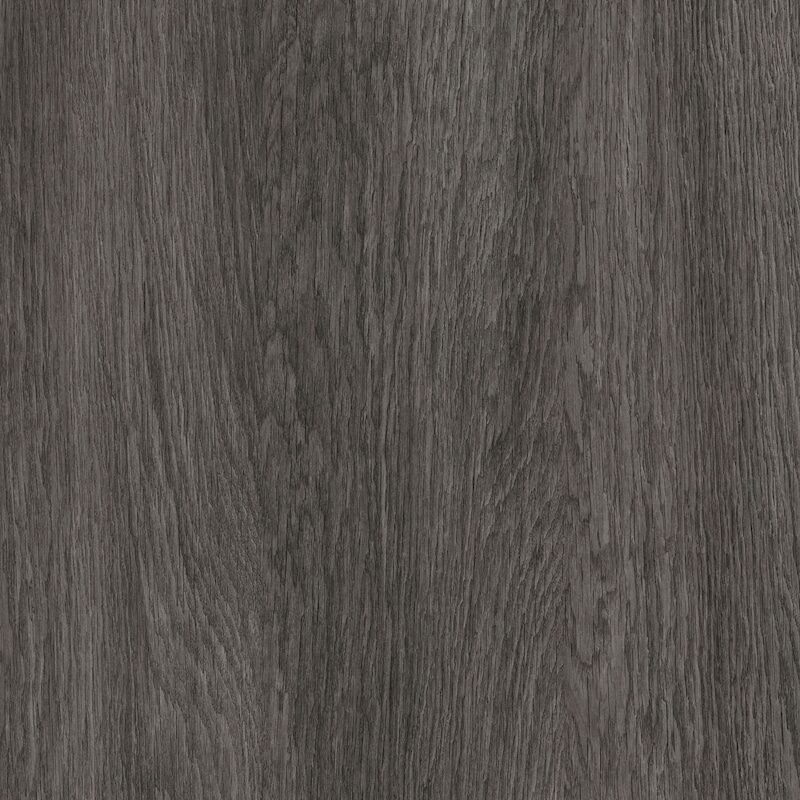 Roble Muratti 3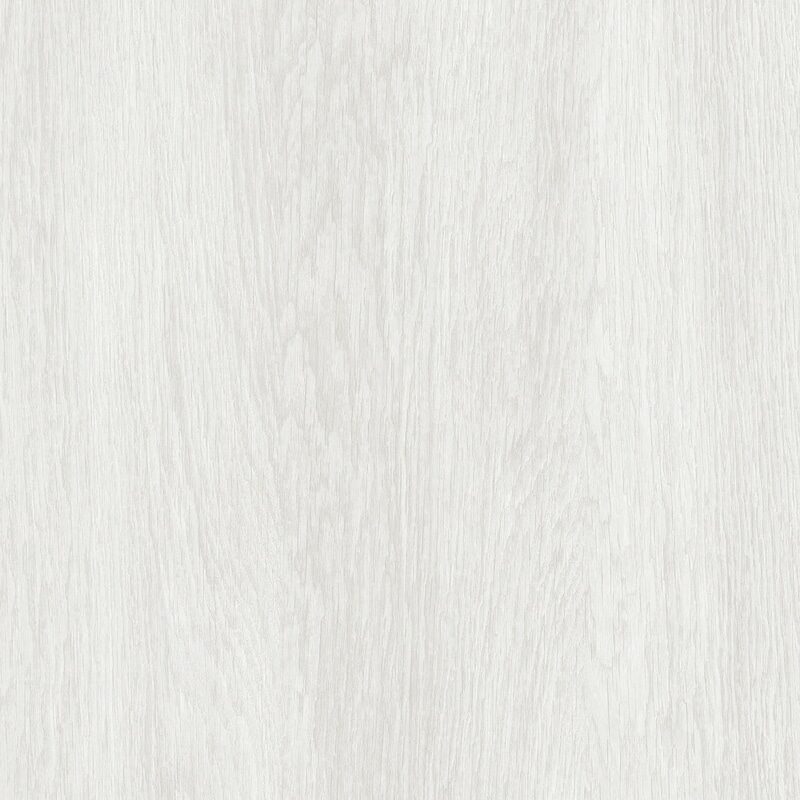 Roble Muratti 4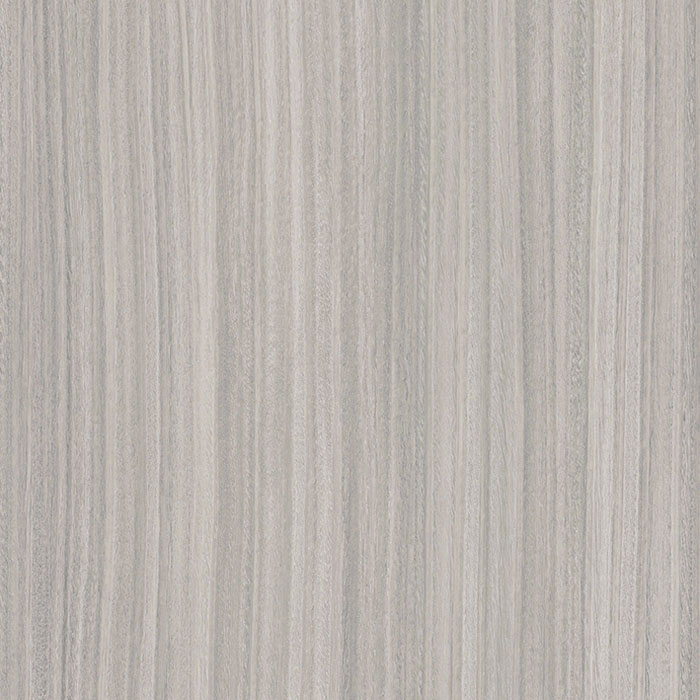 Woodline 01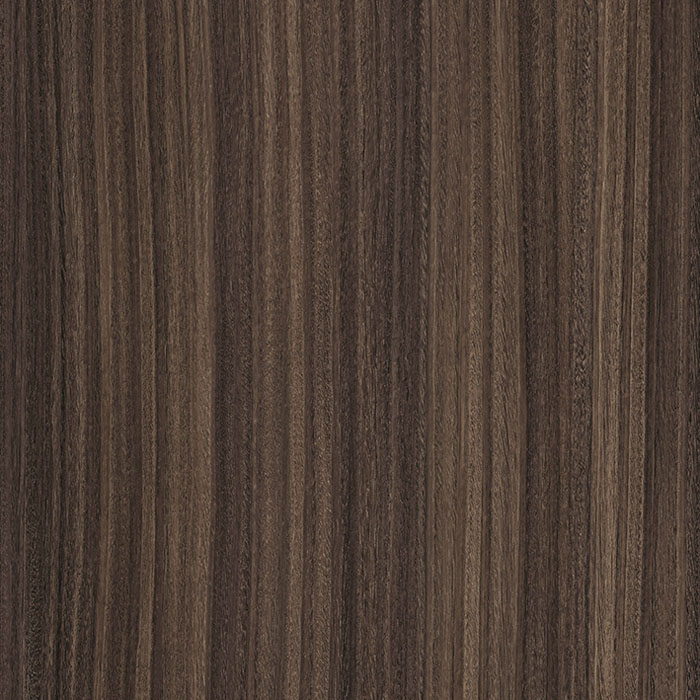 Woodline 03

The Ultrapan Textured Panels are a truly unique and versatile range of decorative panels that offer a variety of captivating textures to enhance any interior space. From the sleek and modern look of the concrete texture, to the warm and rustic feel of the wood grain texture, to the luxurious and sophisticated appearance of the leather texture, to the timeless and classic charm of the stone texture, these panels provide endless design possibilities.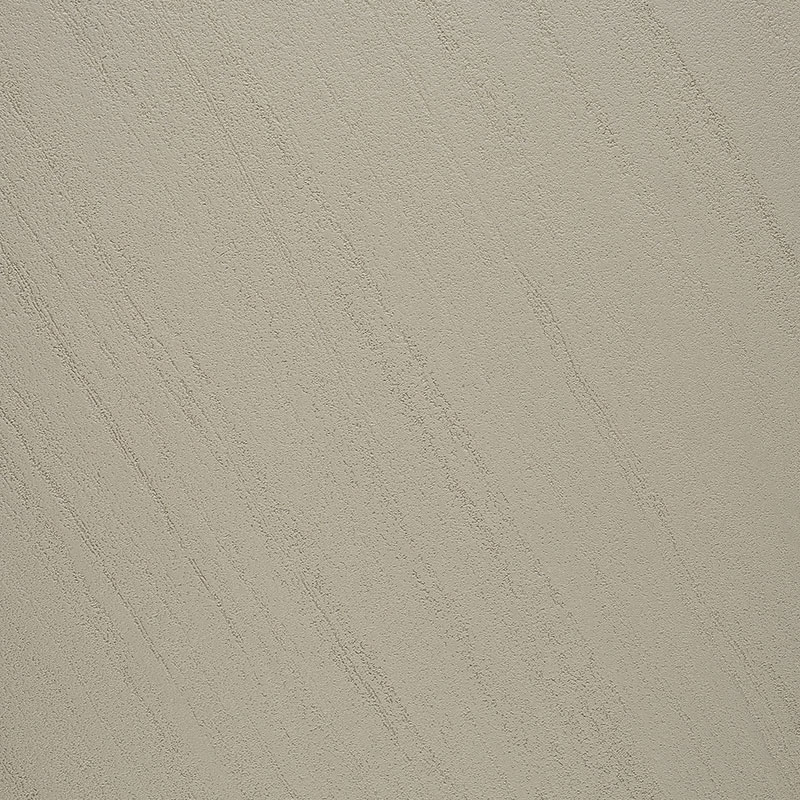 Quiet Concrete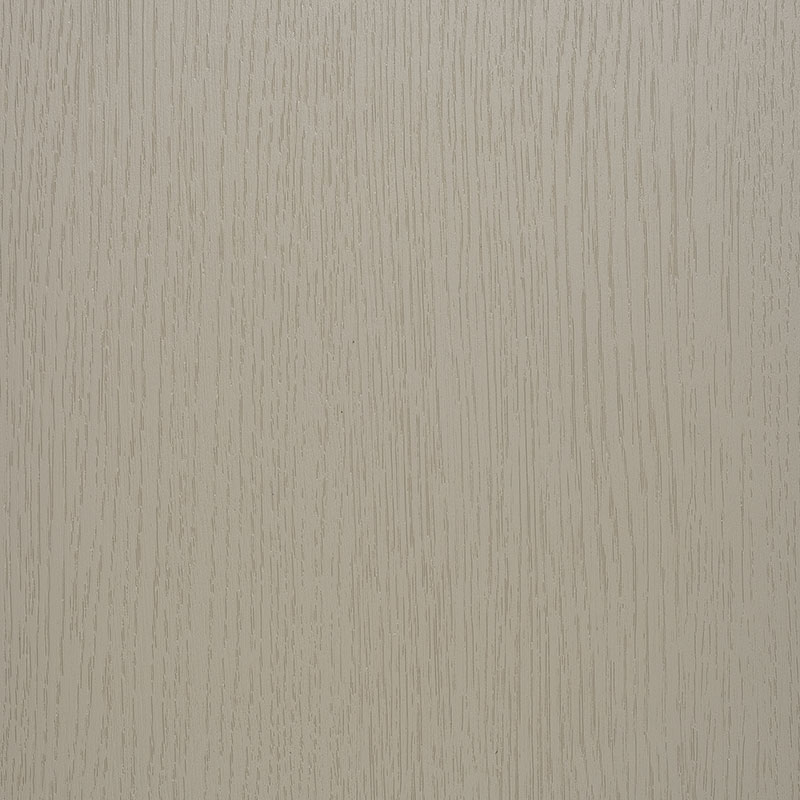 Quiet Grain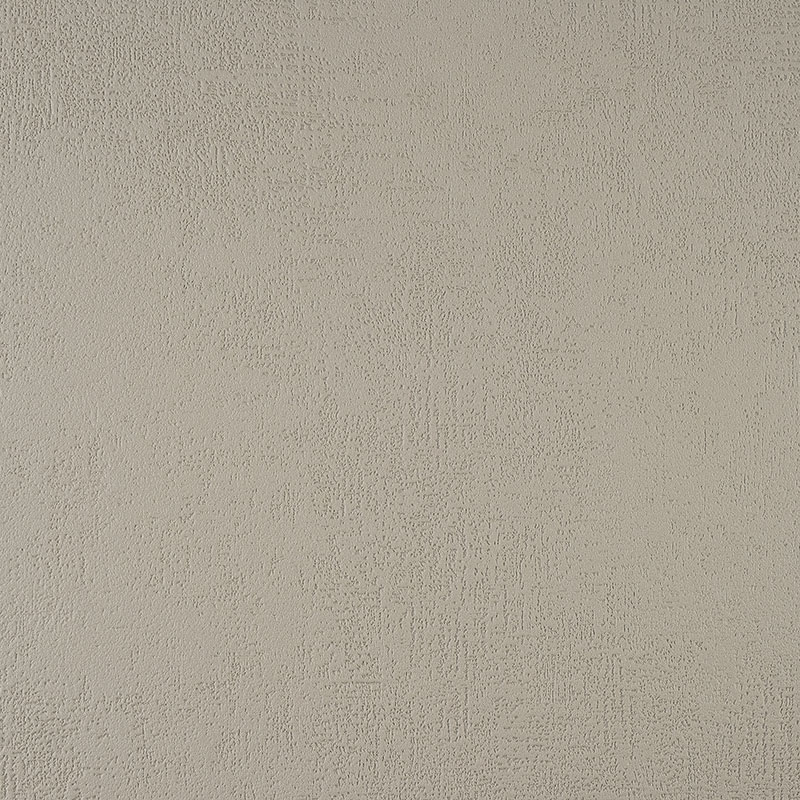 Quiet Leather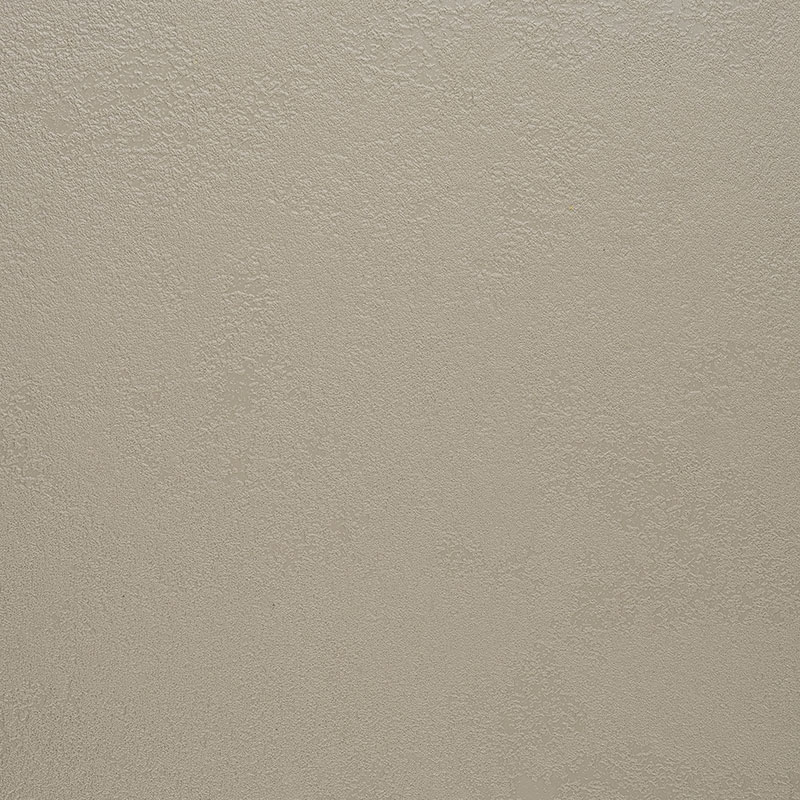 Quiet Stone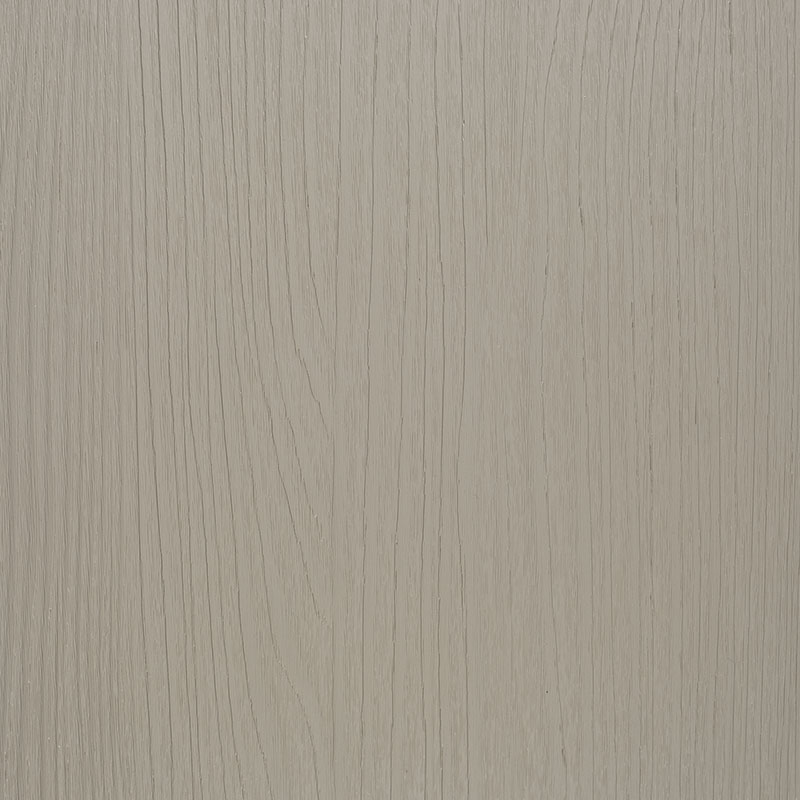 Quiet Wood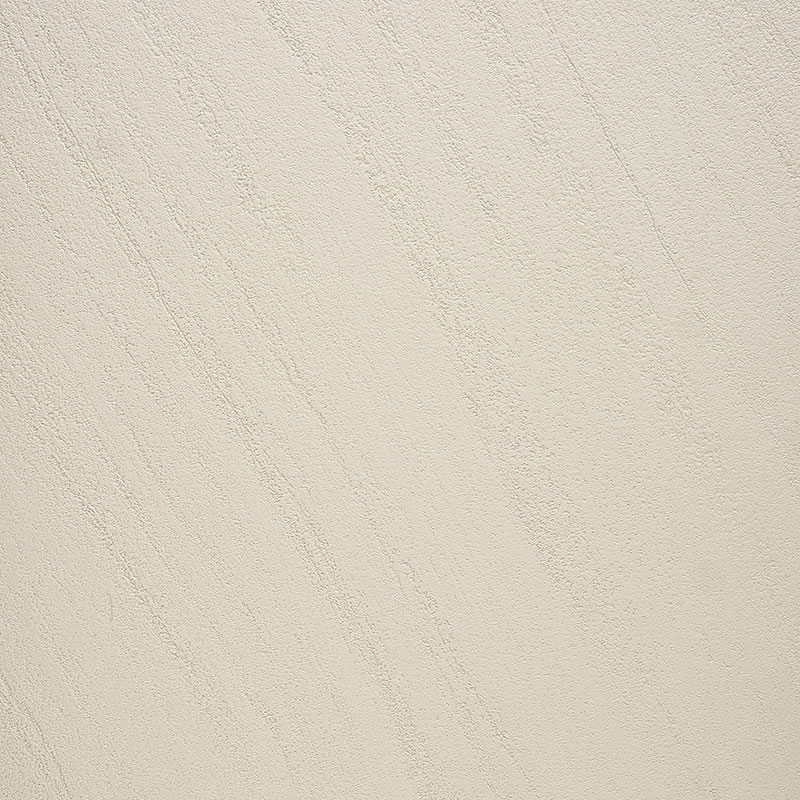 Willow Concrete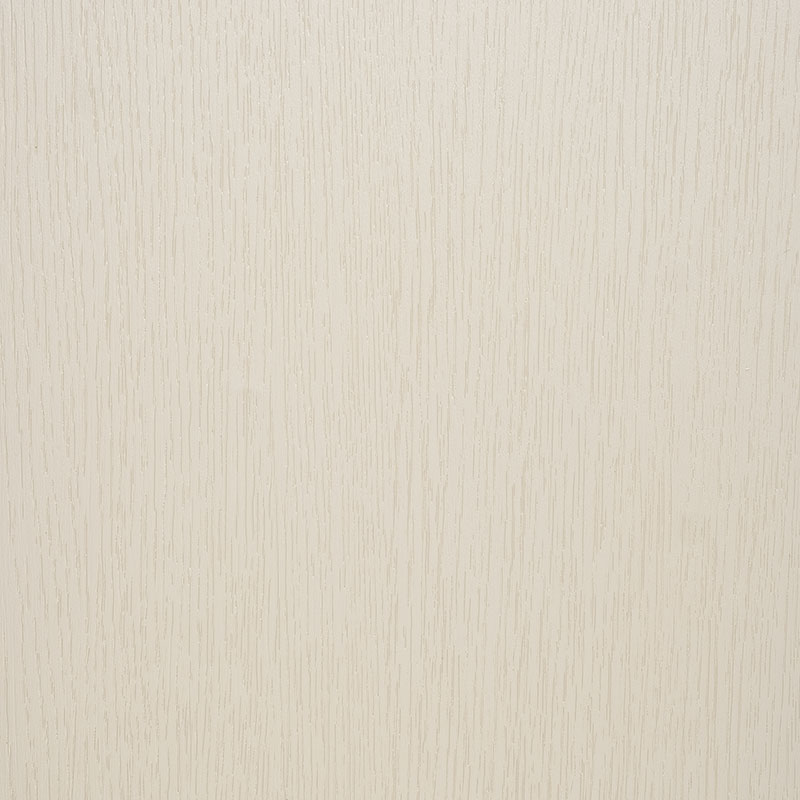 Willow Grain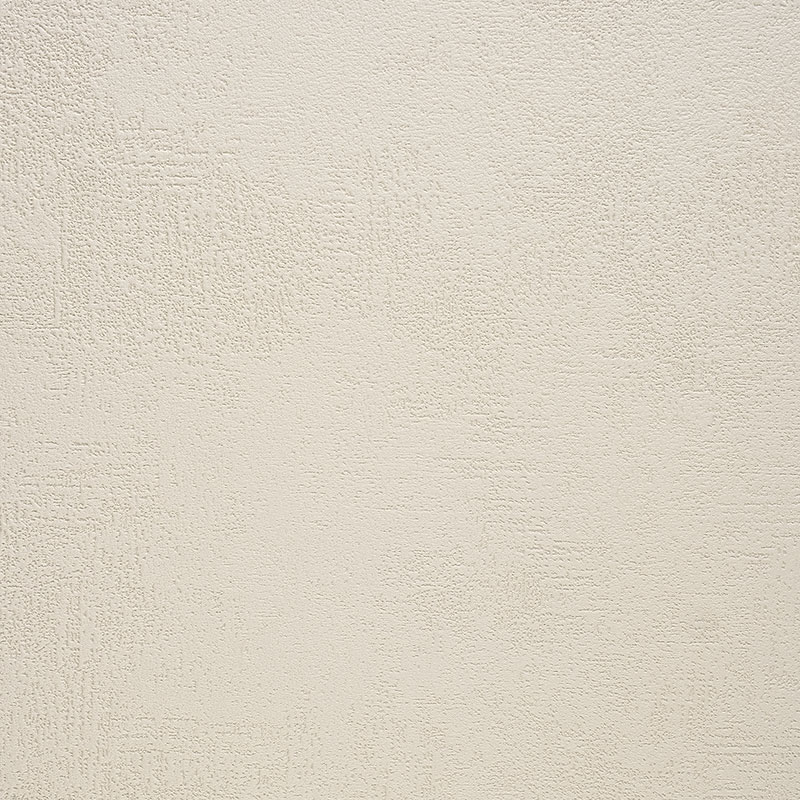 Willow Leather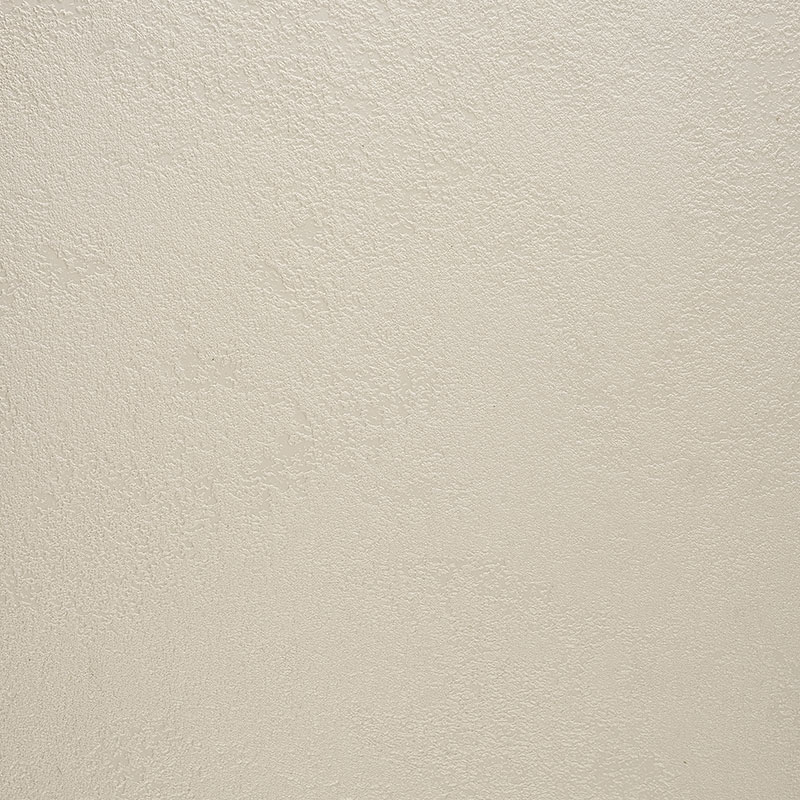 Wilow Stone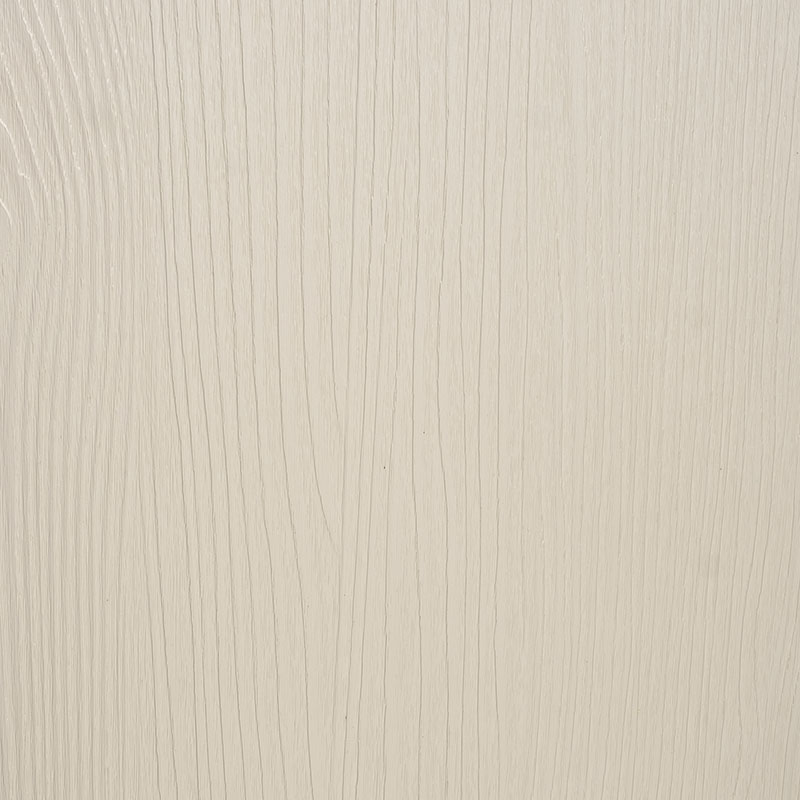 Willow Wood