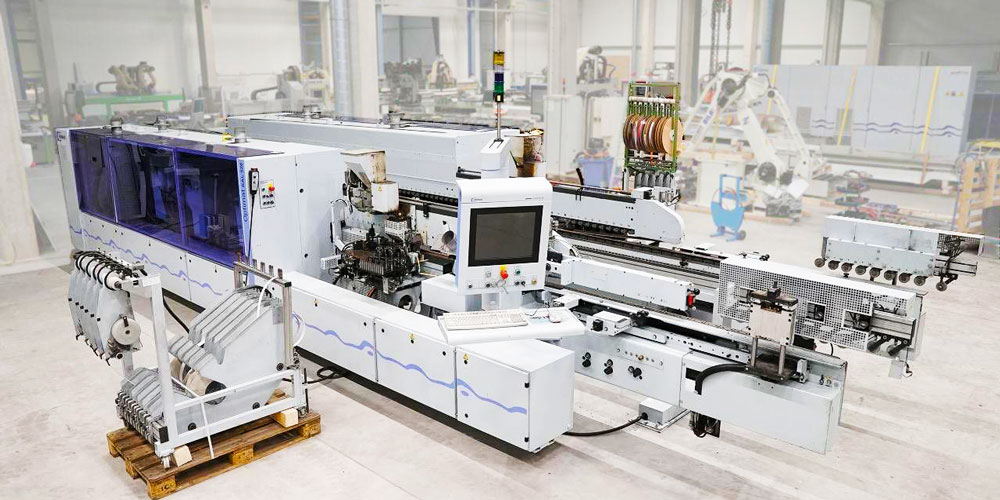 Milino is a leading custom cabinet company with over 15 years of experience in the United States. We take pride in crafting exceptional cabinets that are designed to the highest standards, using the best machines available on the market and the finest materials from worldwide dealers.
Our commitment to quality is evident in every cabinet we create. Our products are made to impress and made to last, with meticulous attention to detail and unparalleled craftsmanship. We use exclusive materials and constantly conduct research to stay in line with the latest trends in design and manufacturing, ensuring that our cabinets are always on the cutting edge.
At Milino, we understand the importance of delivering outstanding products and exceptional service to our customers. Our team of skilled craftsmen and dedicated professionals work closely with our clients to bring their vision to life and create cabinets that meet their unique needs and preferences.
Whether you're looking for custom cabinets dealer, Milino is your trusted partner. With our extensive experience, commitment to quality, and dedication to staying ahead of industry trends, we are confident in delivering cabinets that exceed your expectations. Contact us today to experience the Milino difference in custom cabinetry.
With the hope of the best partnership
Milino Team