Not all beauty is fragile. Introducing our ultra-durable matte design boards. Unlike our glossy lacquered panels, Zenit offers a rich, super matte finish with a velvety texture and exceptional abrasion resistance. Suitable for all types of furniture and decorative products, Zenit is a reliable and versatile choice. The Zenit collection boasts a wide range of solid colors, with or without metallic particles (Supermatt or MetalDeco), as well as elegant designs like marbles. These options create a subtle, yet sophisticated look for modern kitchen, bathroom, home furniture applications, as well as interior design and commercial projects.

Agua Marina Supermatt

Almagra Supermatt
Antracita Metal Deco Supermatt

Antracita Supermatt

Azul Indigo Supermatt

Azul Marino Supermatt Basalto Metal Deco Supermatt

Basalto Supermatt

Black Supermatt

Blanco Metal Deco Supermatt

Blanco Polar Supermatt

Blanco Supermatt

Camel Supermatt

Cashmere Supermatt

Cotto Supermatt

Curry Supermatt

Gris Nube Supermatt

Gris Perla Supermatt

Gris Plomo Supermatt

Magnolia Supermatt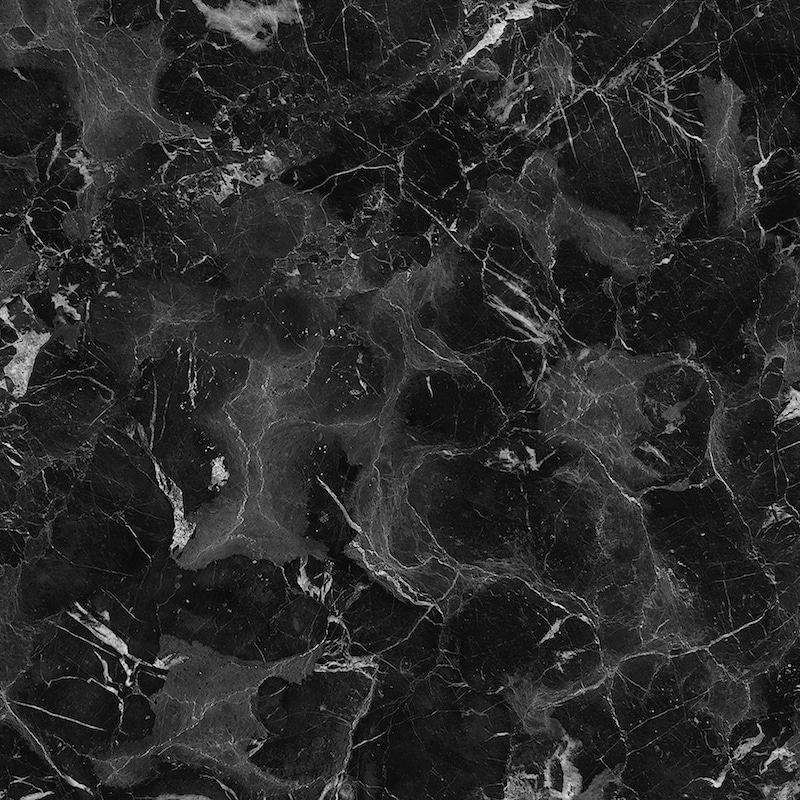 Oriental Black Supermatt
Oriental White Supermatt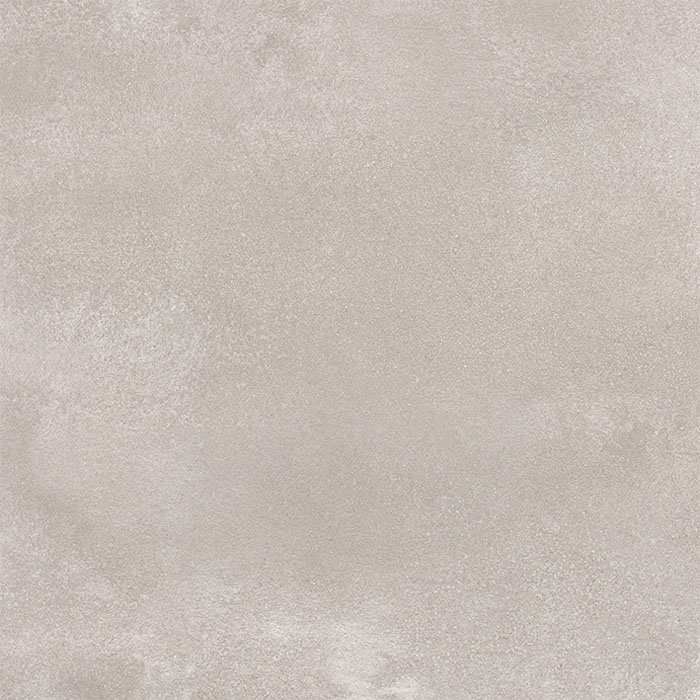 Titan 01 Supermatt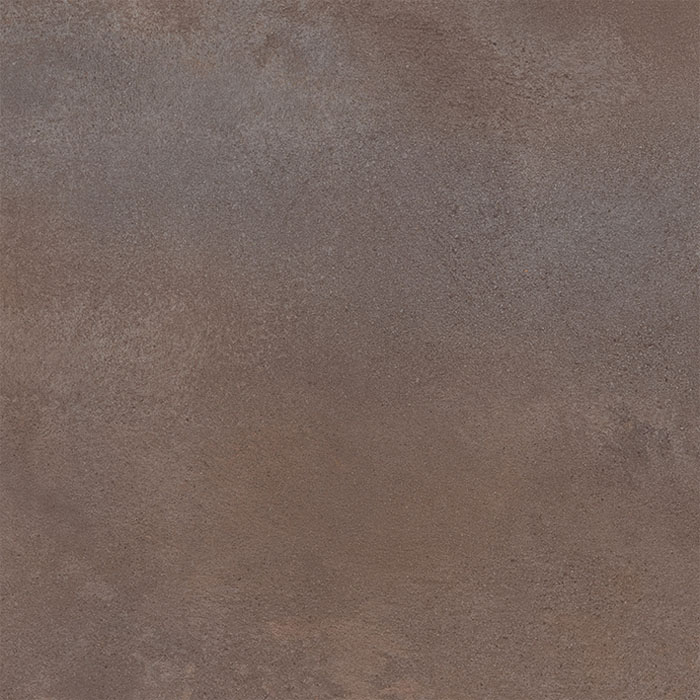 Titan 03 Supermatt

Tortora Supermatt
Verde Salvia Supermatt

The ultra-matte finish of Ultrapan panels is not only durable and resistant to abrasions, but also creates a unique tactile experience. The velvety texture of the panels provides a soft, comforting sensation when touched, adding an extra dimension to the visual beauty of the product. The deep, super matte finish exudes a sense of calmness and sophistication, and can create a composed and polished look in any space. Whether used in furniture manufacturing or interior design projects, the Ultrapan collection with its luxurious velvet feel is sure to make a lasting impression.

Bright White

White

Greystone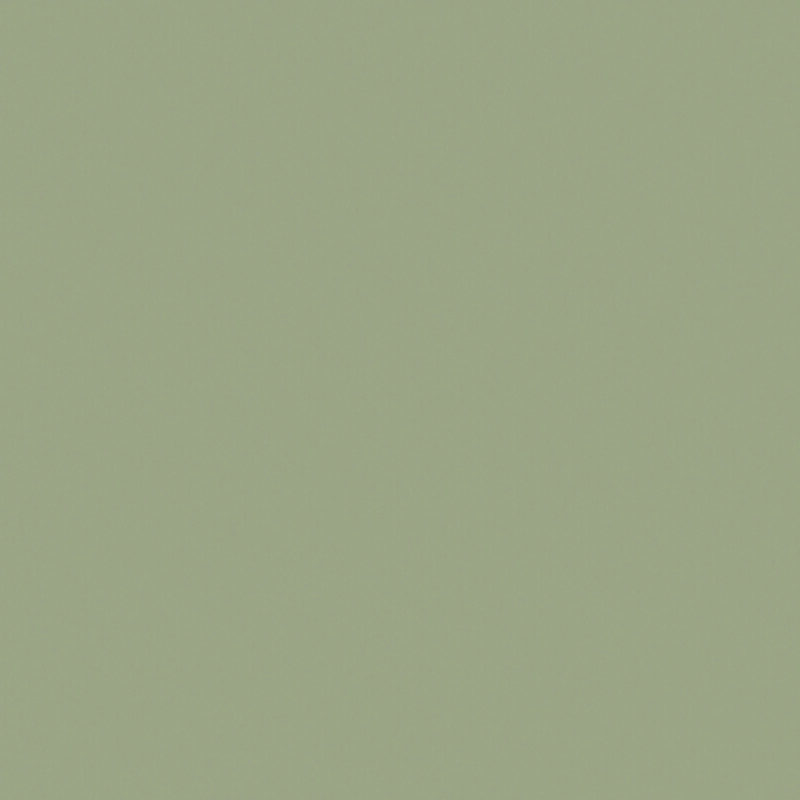 Utaupia
Citadel

London Fog

Rain Storm

Slate Grey

Flint

Outer Space

Black