Aventos
AVENTOS lift systems were created to make moving through the kitchen seamless, providing unlimited functionality with a modern style. With AVENTOS, you can retrieve items from your cabinets quickly and easily – moving up and out of the way and staying put where you leave them. With the option of adding SERVO-DRIVE, the electrical touch-to-open system, you can simply touch the front and it opens instantly.
Blum Aventos HK
AVENTOS HF works with two-part, bi-fold doors that fold in the center when opening. It is an ideal solution for tall wall cabinets with large doors because the handle stays within easy reach.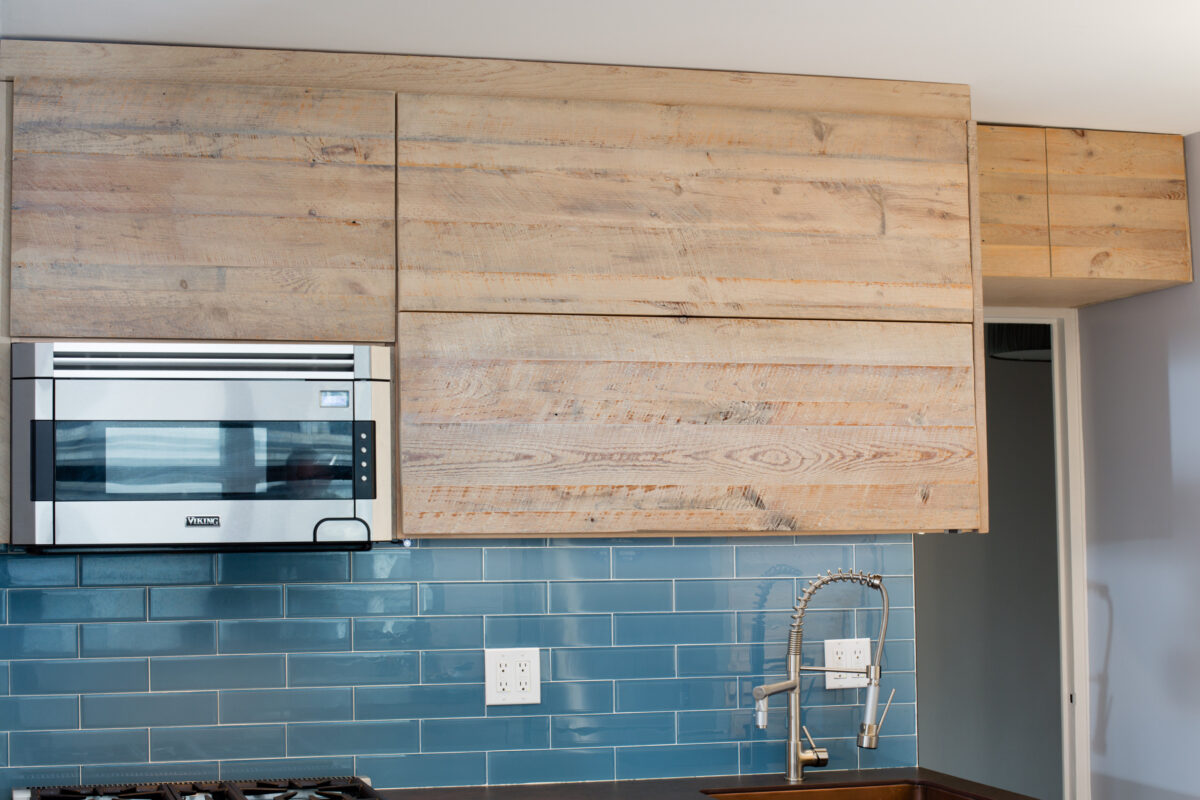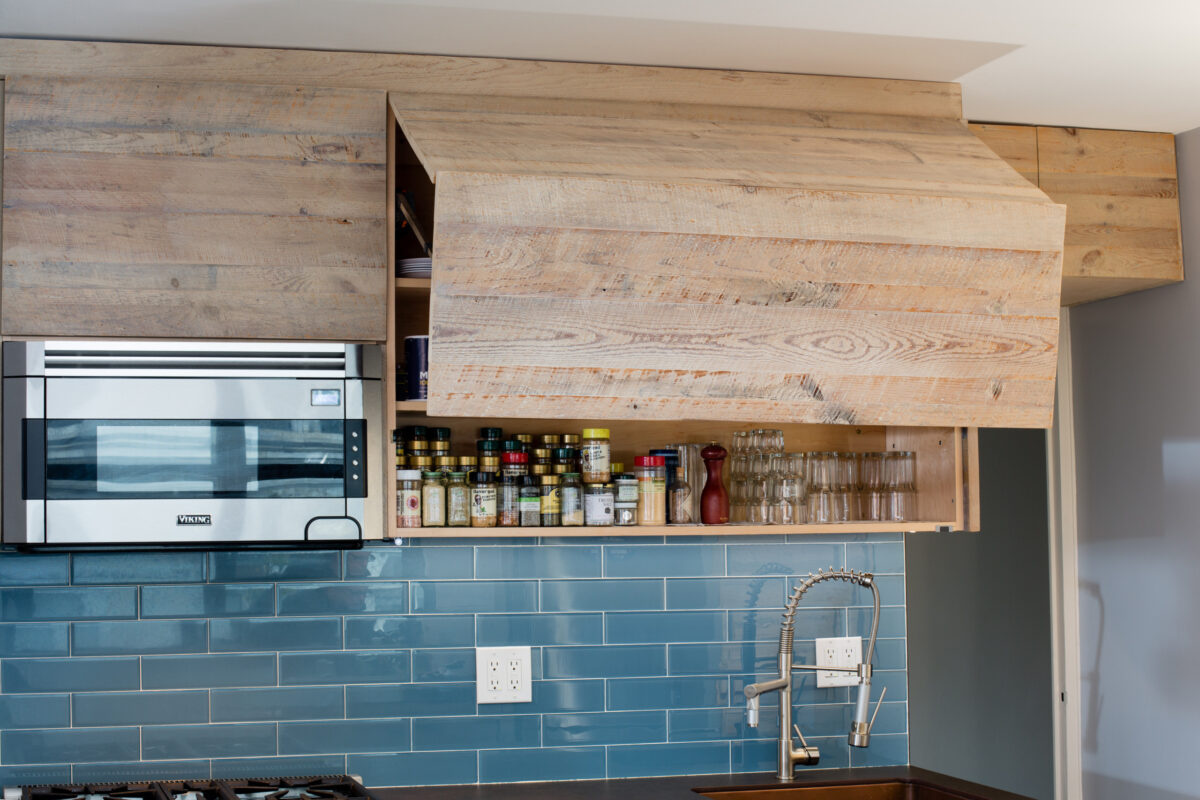 BLUM AVENTOS HK
AVENTOS HK-S lift systems have been specifically designed to snugly fit in smaller cabinets, and they excel above refrigerators and pantries.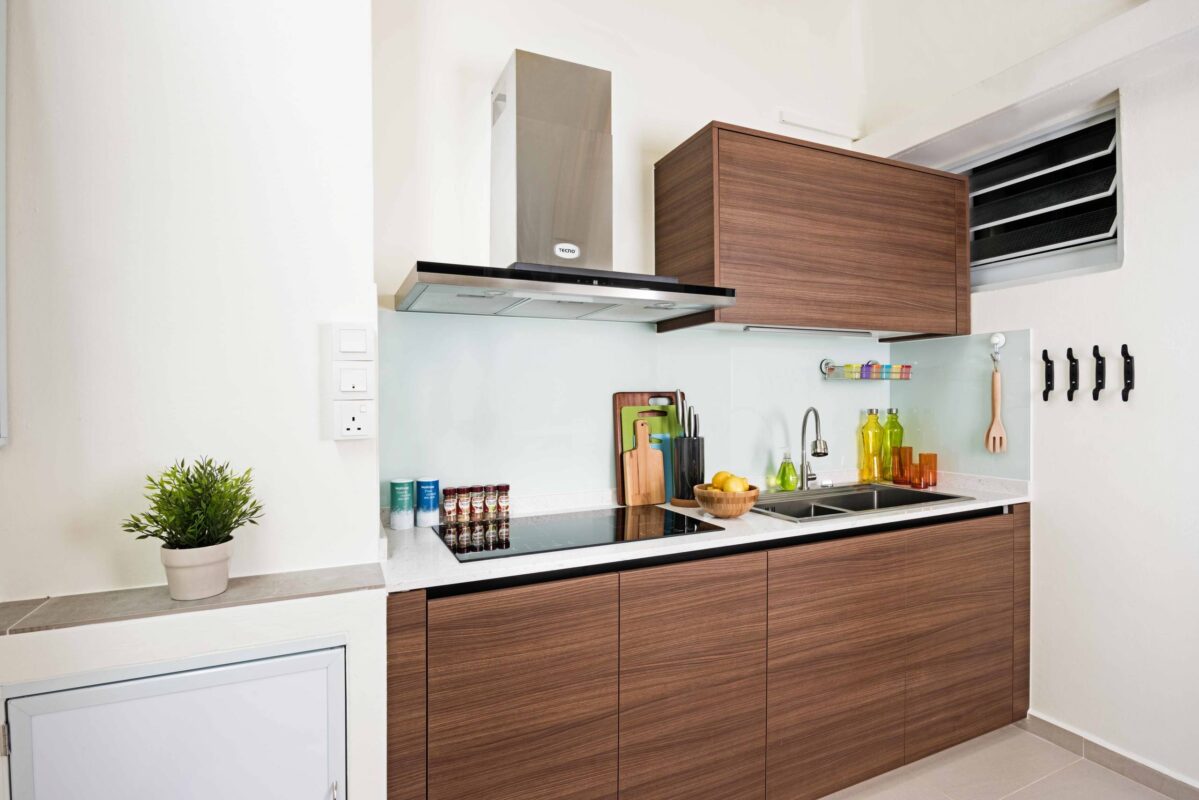 BLUM AVENTOS HL
The Aventos HL lift system is designed to provide effortless opening and closing of overhead cabinet doors with maximum ease and convenience. It features a hydraulic mechanism that allows for smooth and silent movement, ensuring that the cabinet doors open and close effortlessly.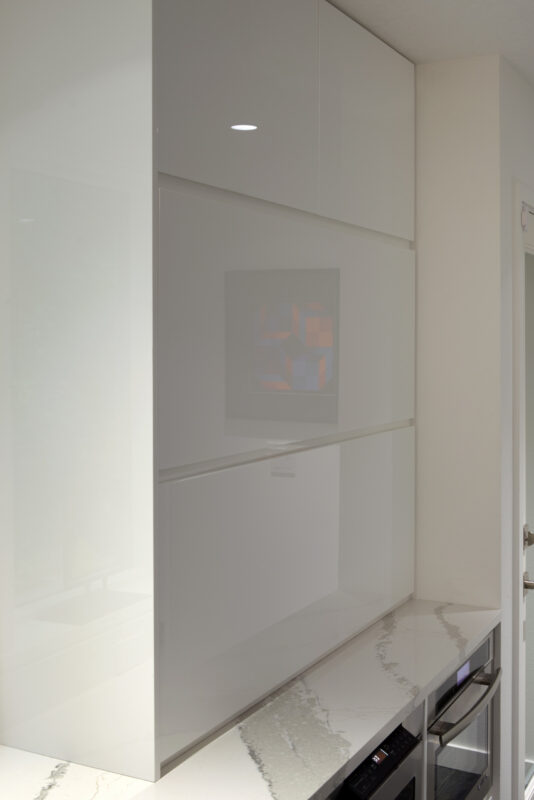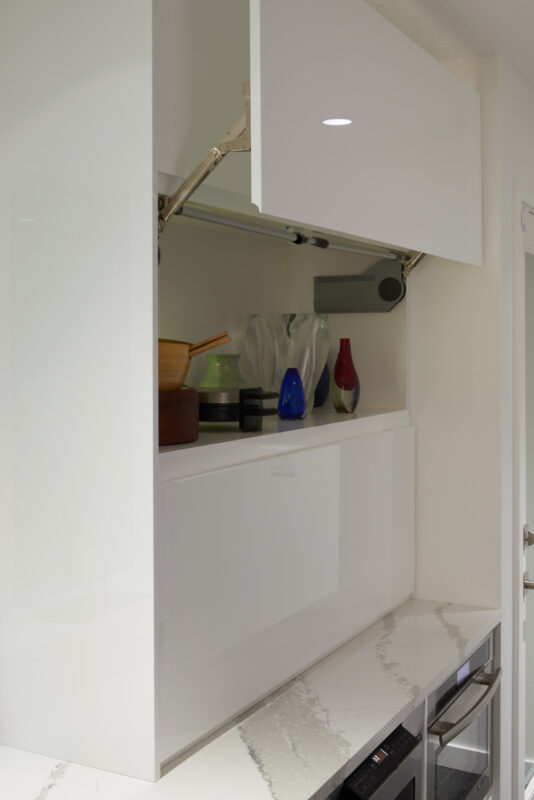 ADJUSTMENT INSTRUCTIONS