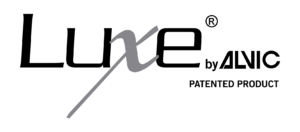 The Luxe collection is a range of technologically advanced decorative panels that feature a stunning high gloss finish and exceptional physical and mechanical performance. With the highest scratch resistance in the industry and a spotless mirror effect, these lacquered surface components are perfect for producing all types of furniture. The Luxe product line is well-suited for use in kitchens, bathrooms, offices, and other home or commercial spaces, providing a luxuriously modern look. In addition to its exceptional durability, the Luxe collection offers a versatile range of solid colors, wood grains, textiles, metallics, and special designs, making it an attractive option for a variety of applications. With superior surface quality, brightness, and UV light stability, the Luxe collection is the perfect choice for anyone looking for a high-quality, modern decorative panel.

Agua Marina

Antracita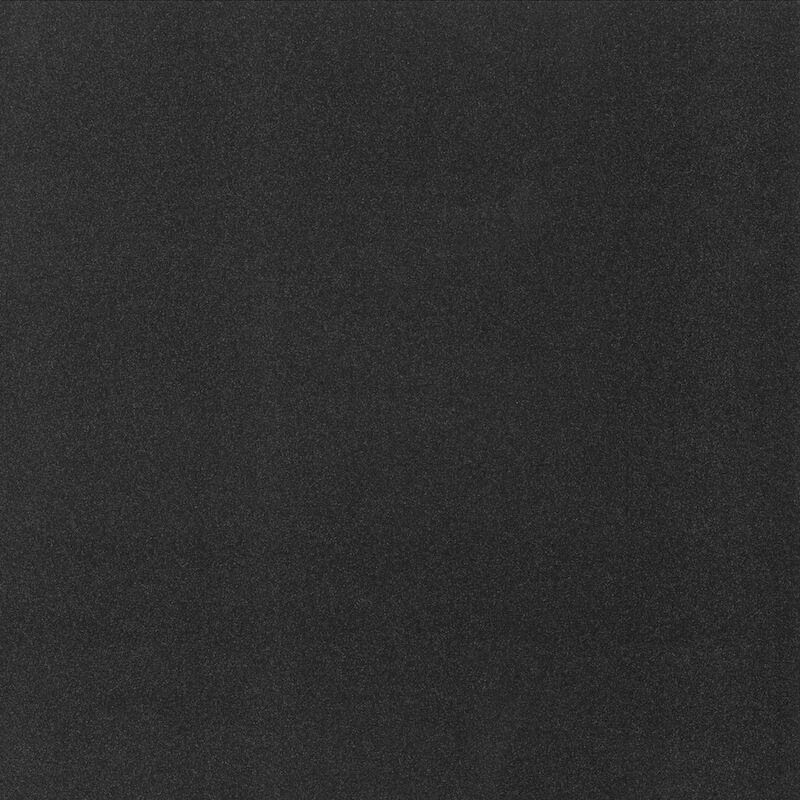 Antracita Pearl Effect

Azul Indigo

Azul Marino

Basalto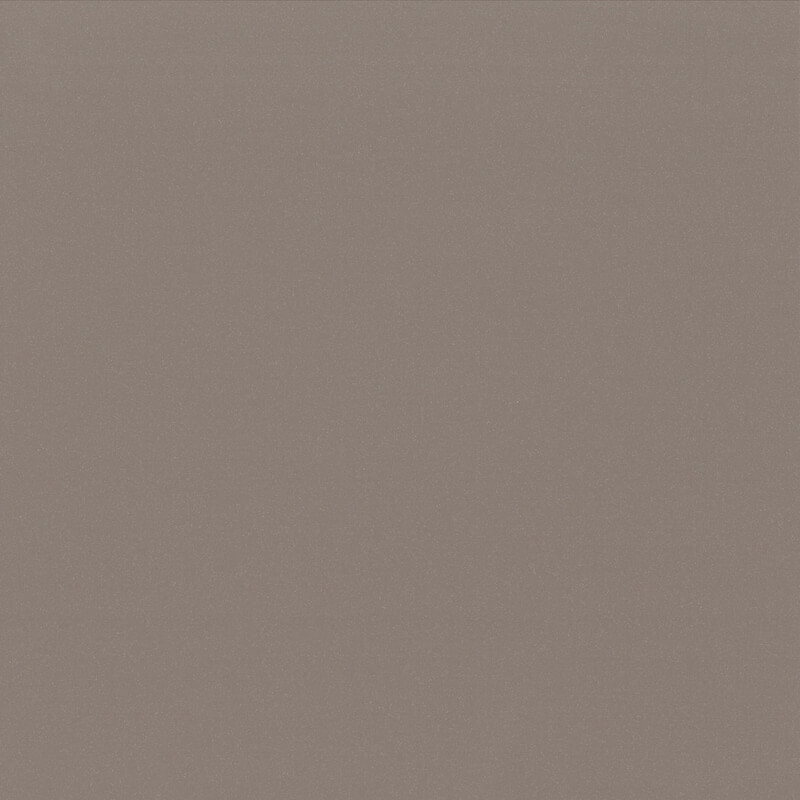 Basalto Pearl Effect

Black

Blanco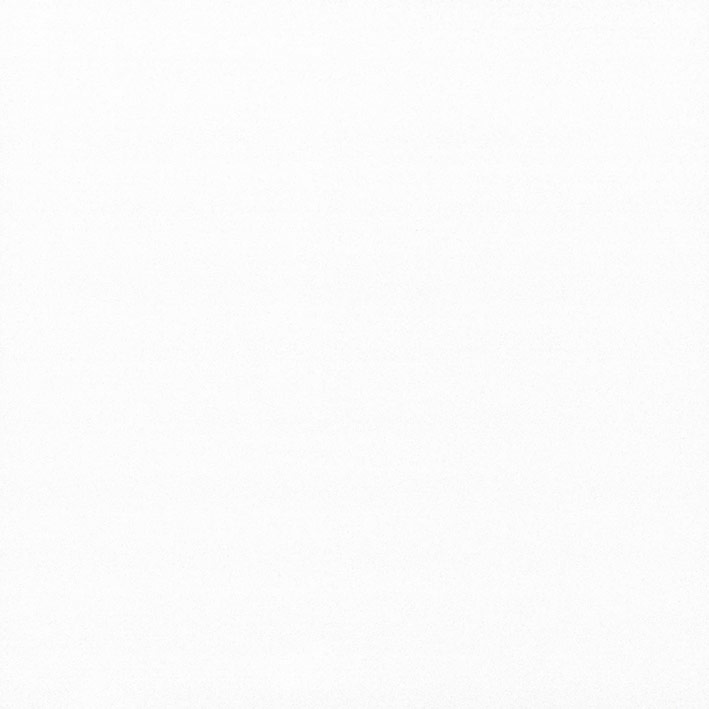 Blanco Colonial Pearl Effect

Blanco Polar

Cashmere

Cotto

Curry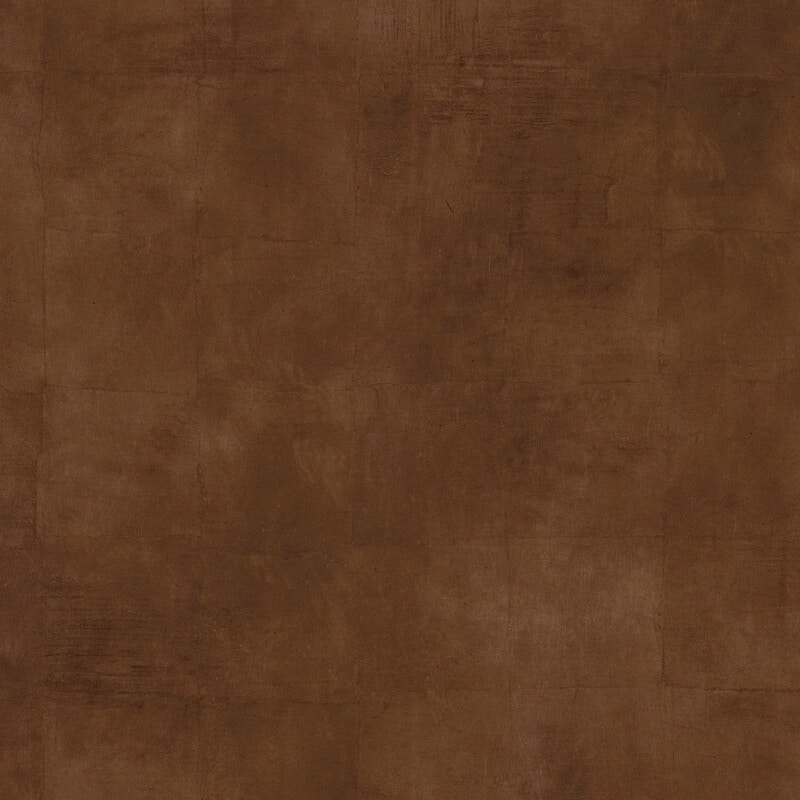 Cuzco Oro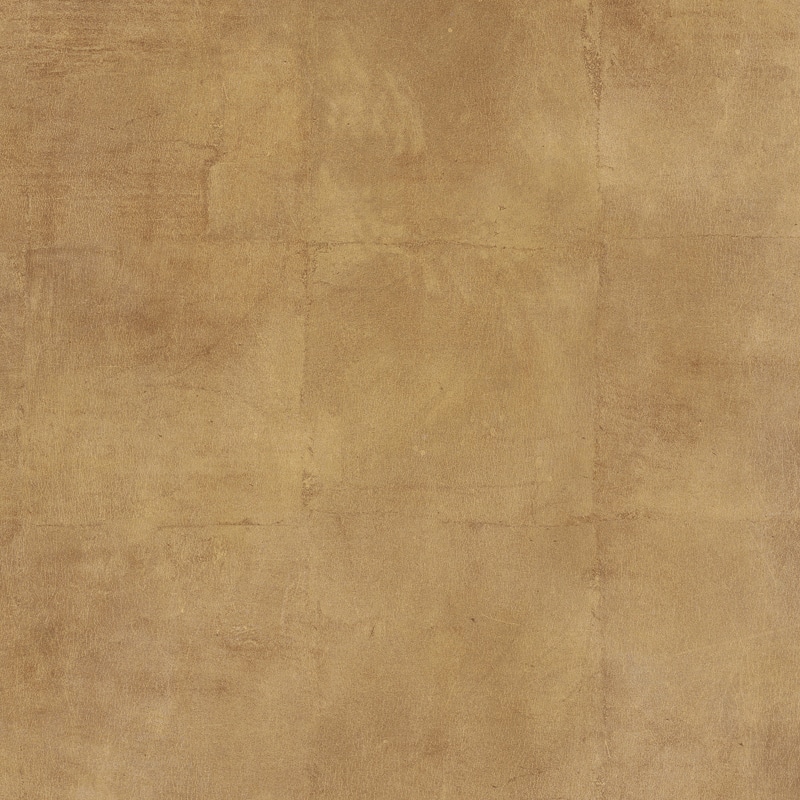 Cuzco Royal Gold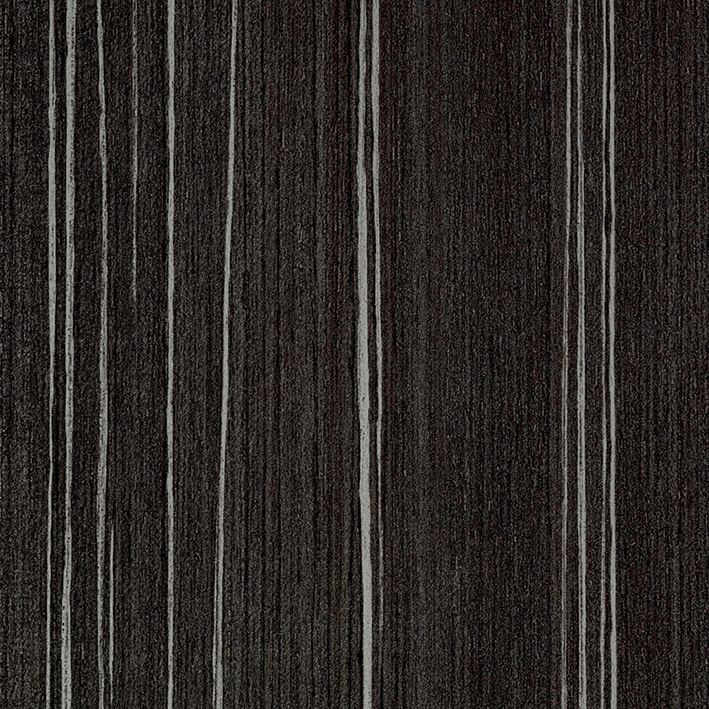 Euroline 3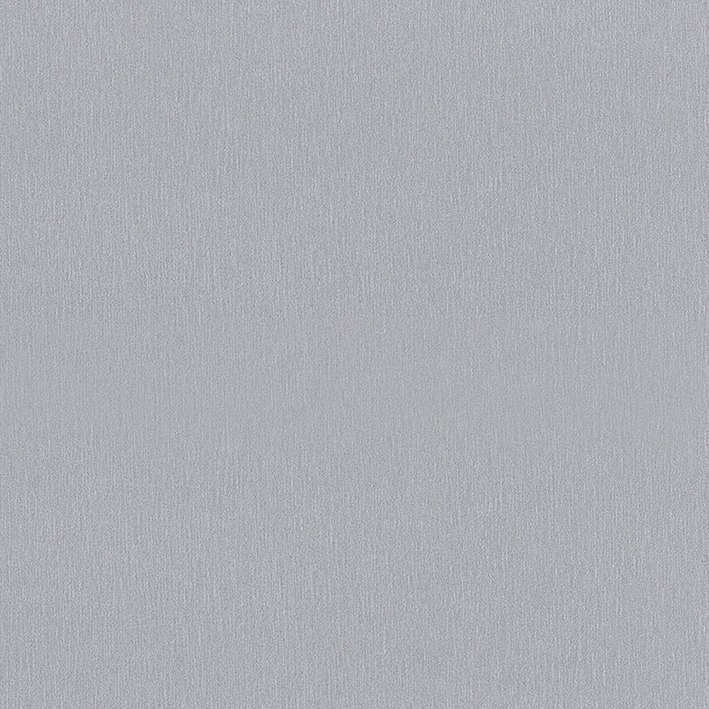 Gris Metallic

Gris Nube

Gris Perla

Gris Plomo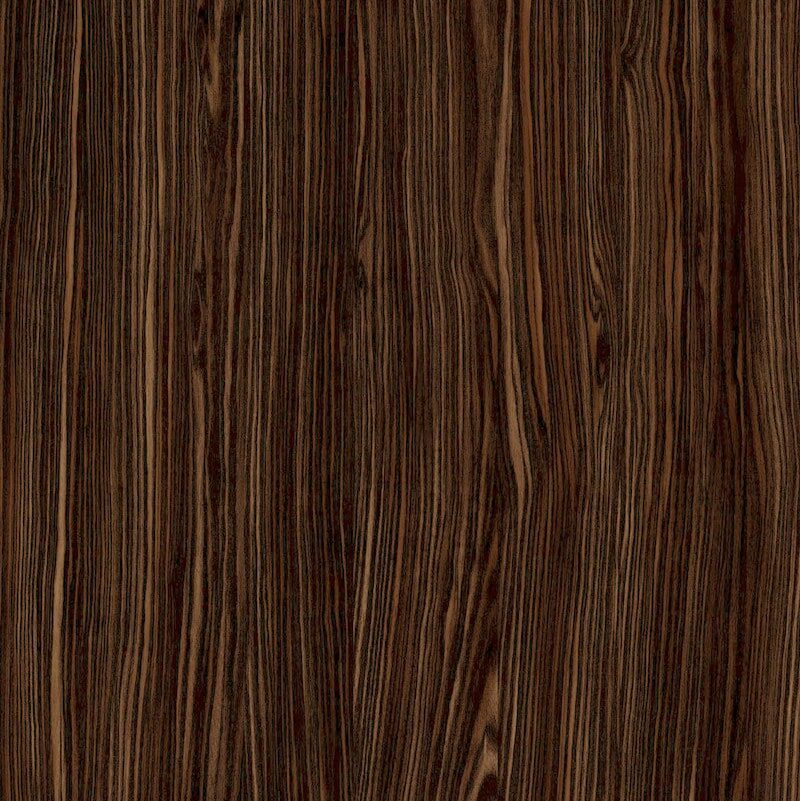 Guayana

Magnolia
Metallo 1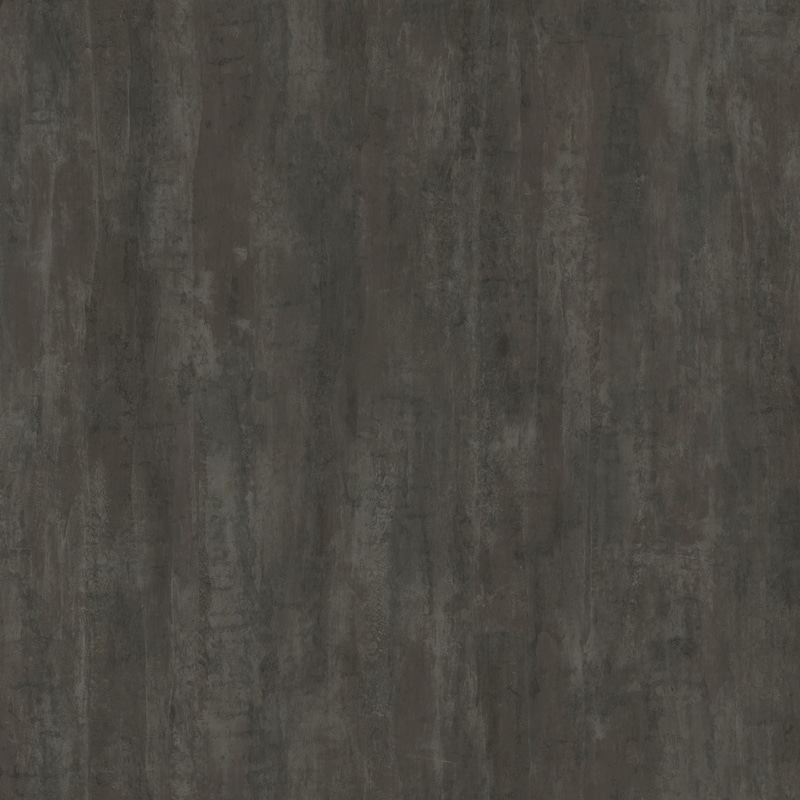 Metallo 2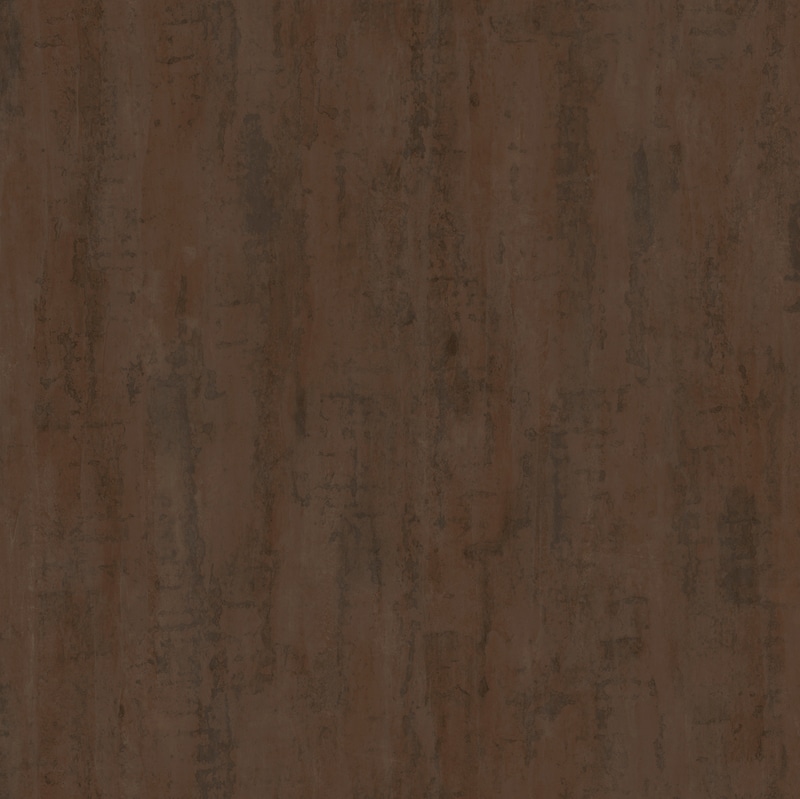 Metallo 3
Metallo 4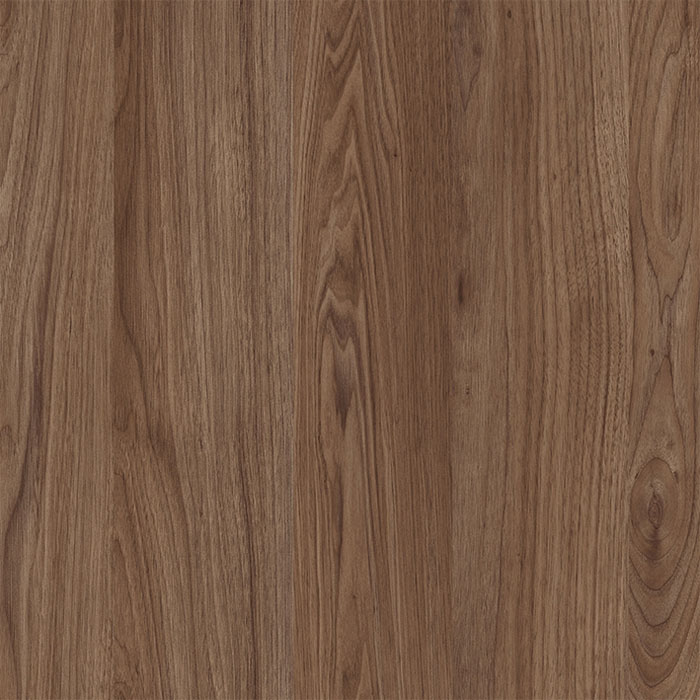 Nogal Rosales 02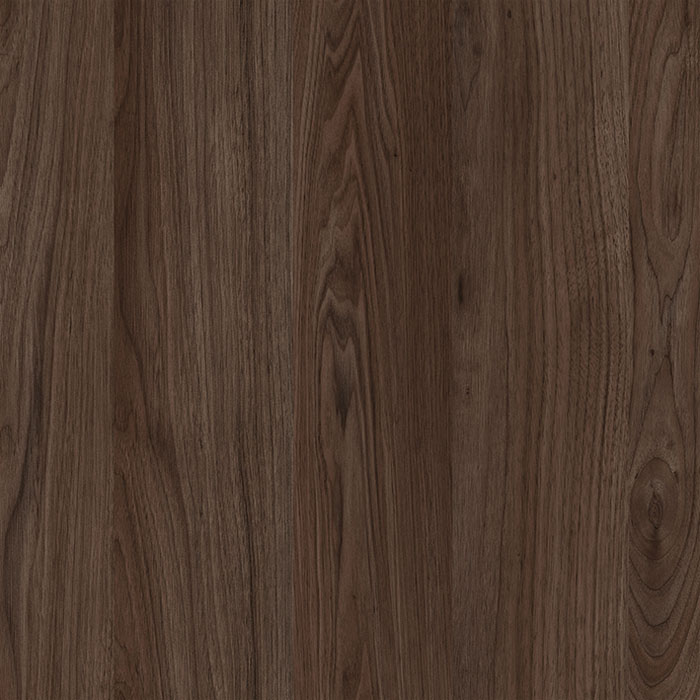 Nogal Rosales 03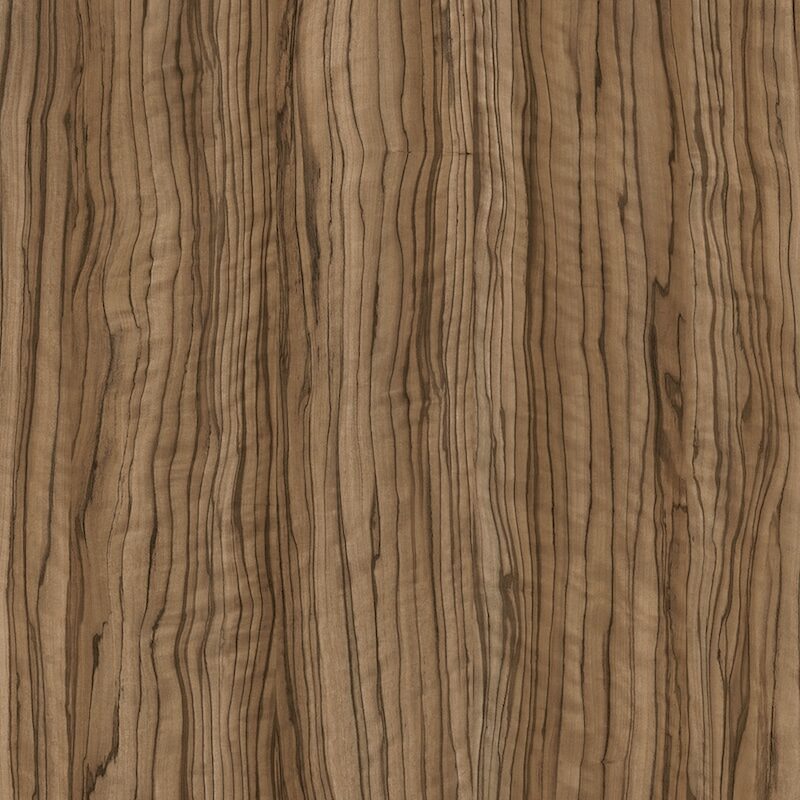 Olivo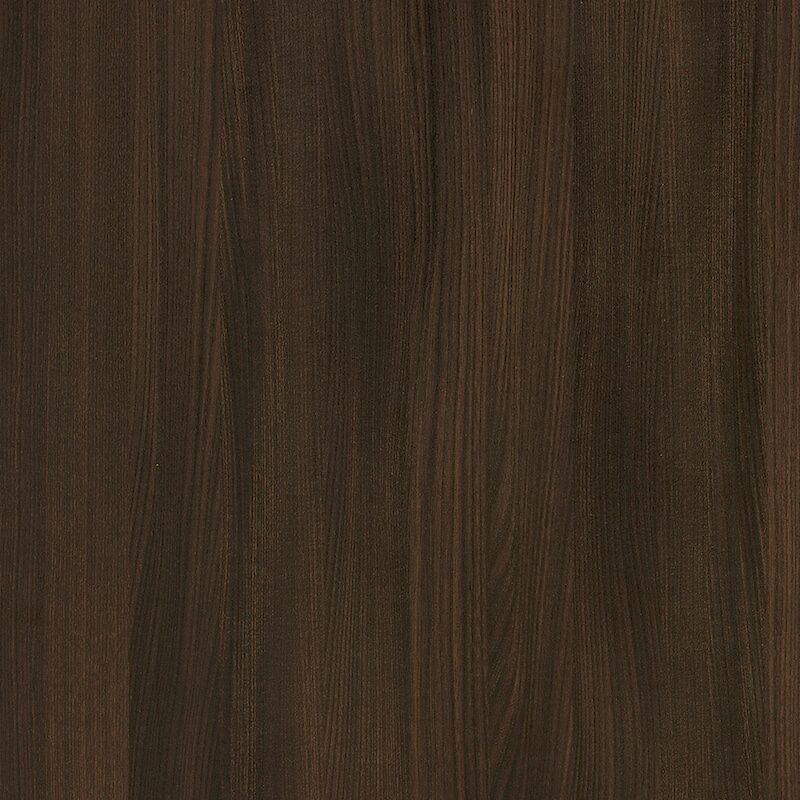 Olmo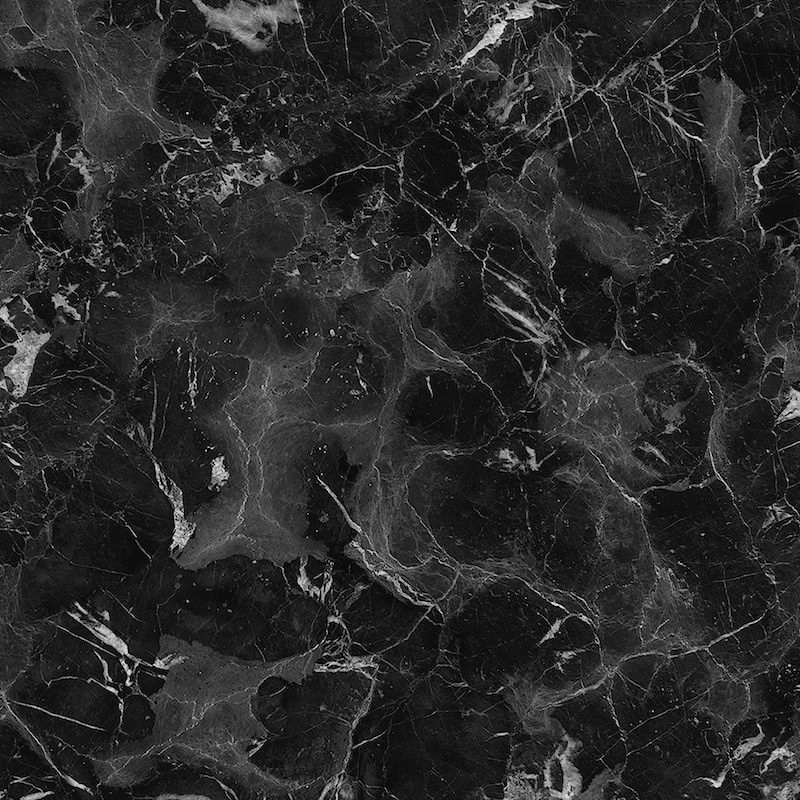 Oriental Black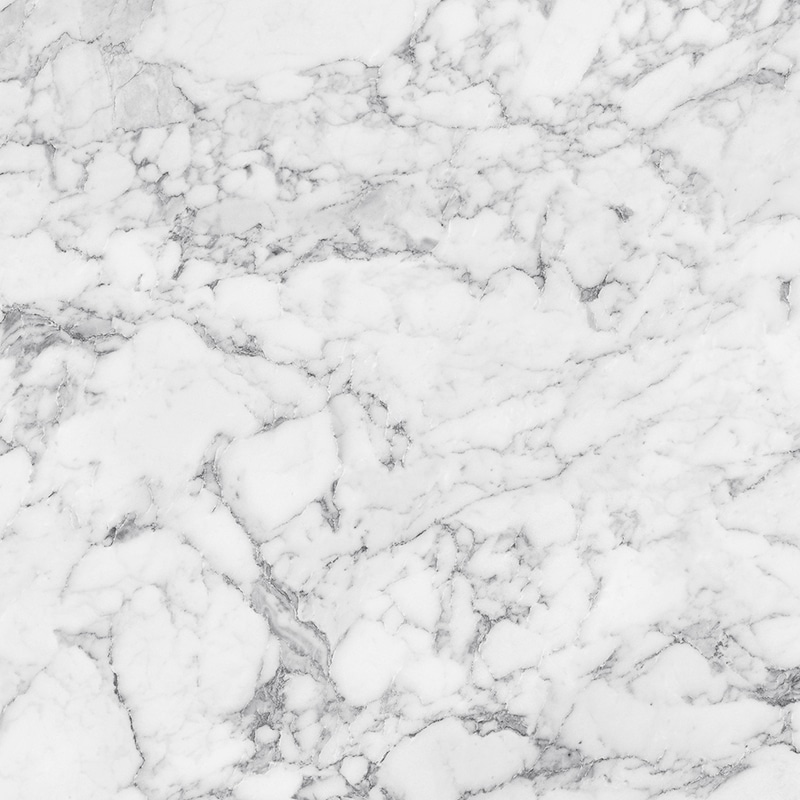 Oriental White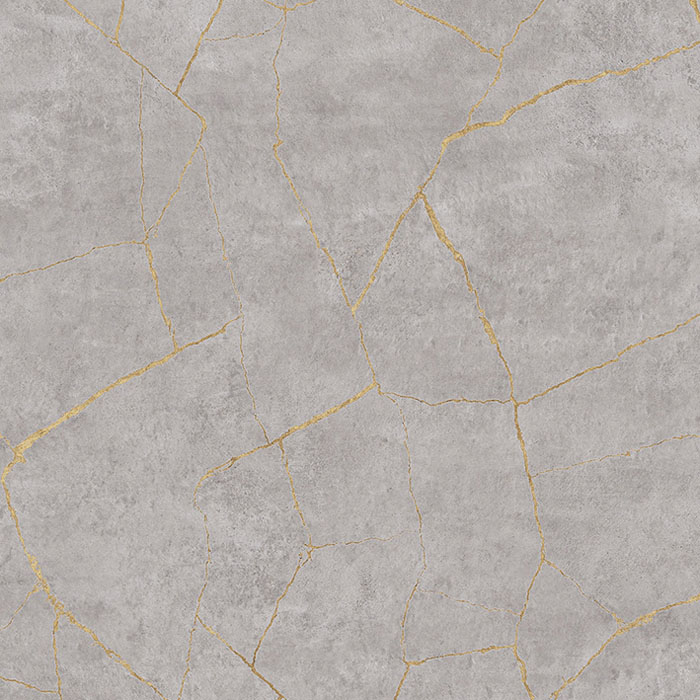 Porcelain 01 Gold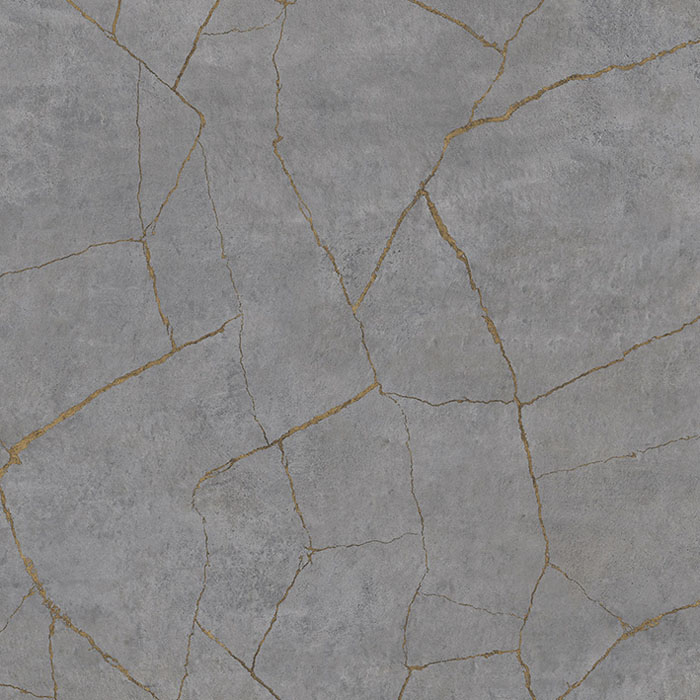 Porcelain 02 Gold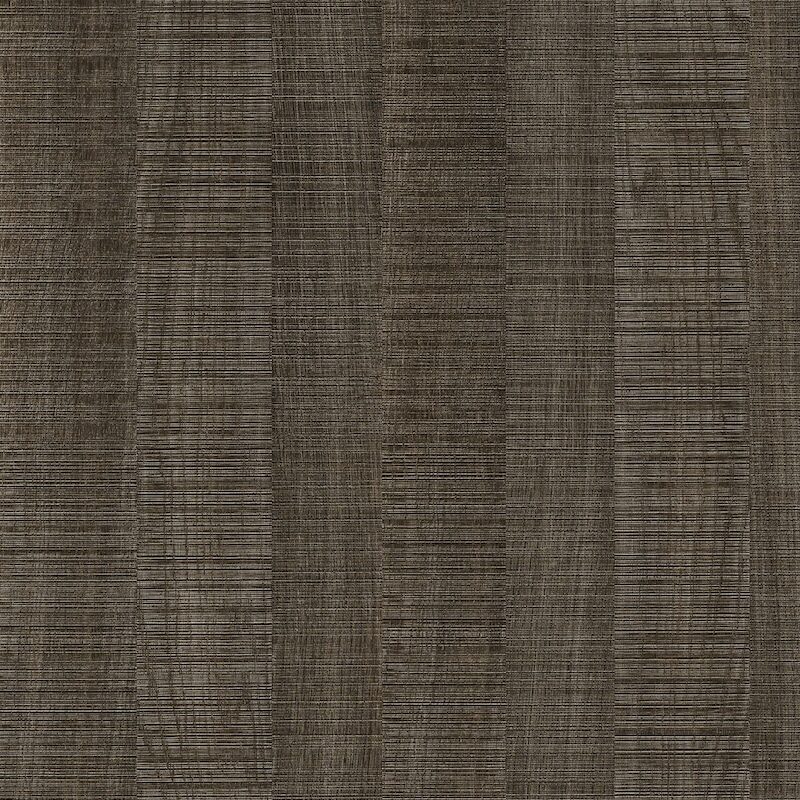 Roble Frappe

Rojo Steel Board Aluminio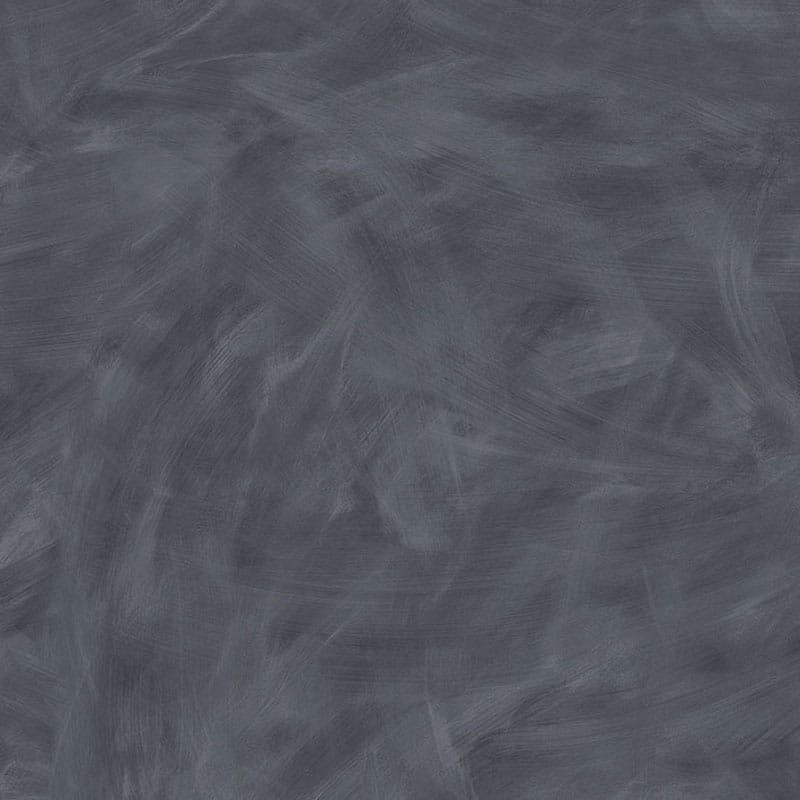 Steel Board Grafito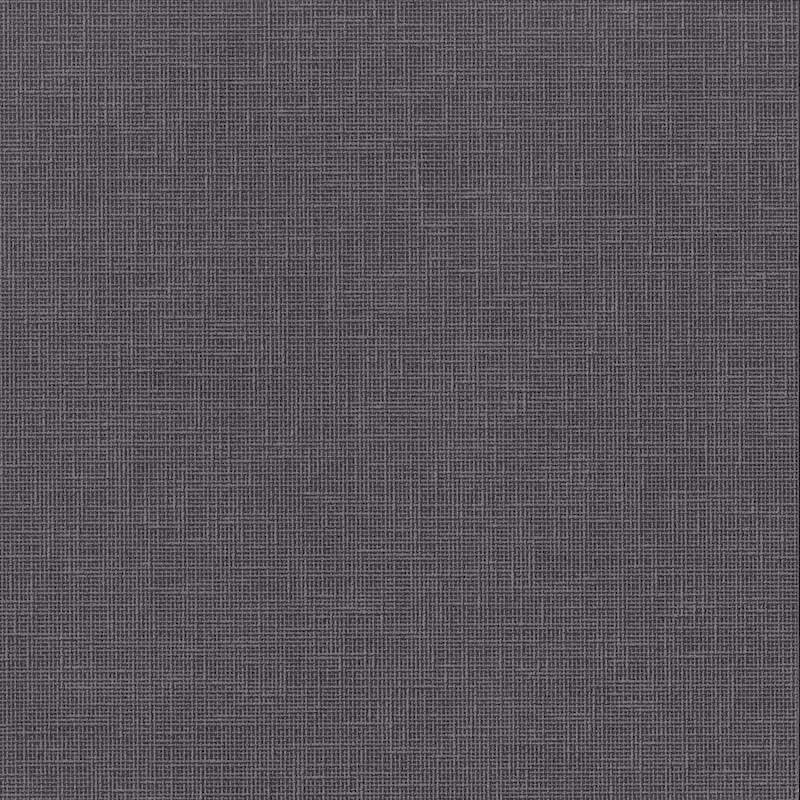 Textil Grafito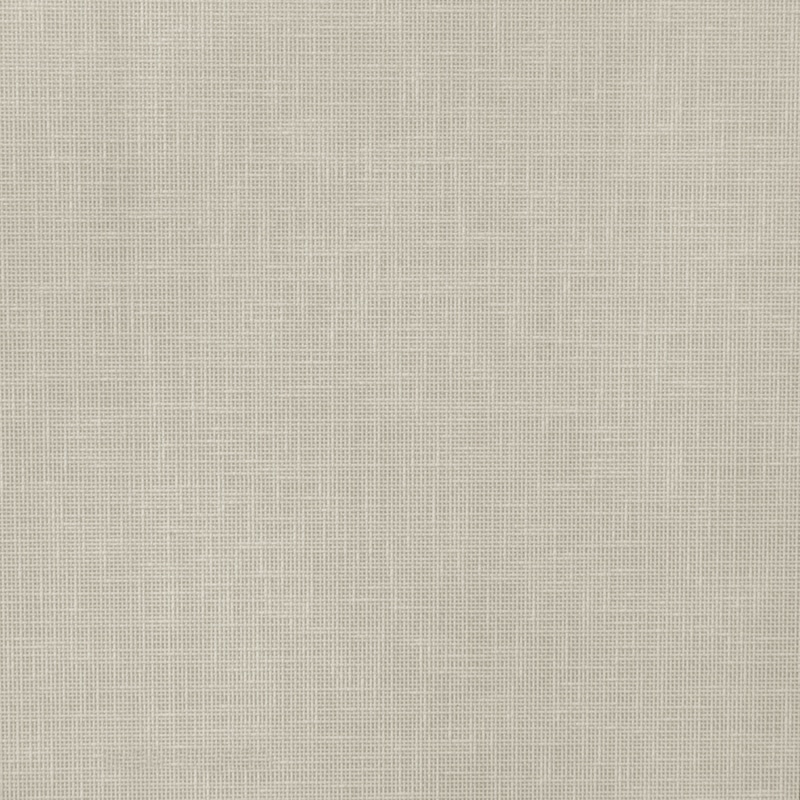 Textil Plata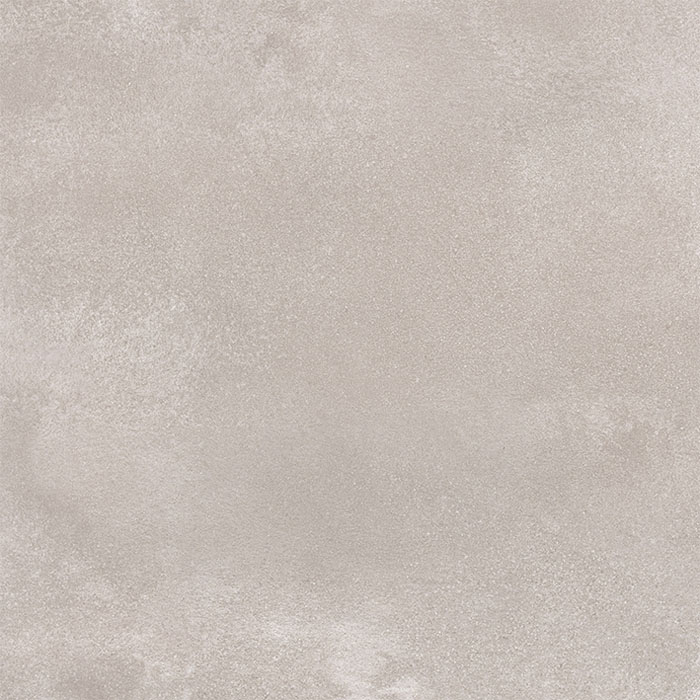 Titan 01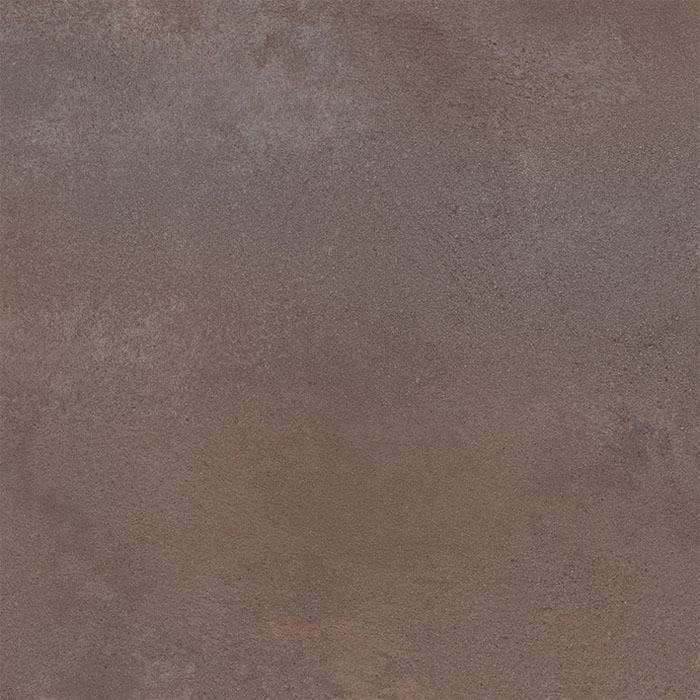 Titan 03

Verde Salvia

ULTRA-X Hard Coated Acrylic (ABS PMMA) is the solution for the ultra-luxury modern interior. This mirror-like, high gloss surface gives a radiant look and feel that is effortlessly sophisticated. Not only does it look good, it has the highest scratch and abrasion resistance in the acrylic high gloss furniture film category. Our Ultra-X HCA (hard coated acrylic) should be your only choice for ultra-luxury interiors, kitchens, commercial fixtures in retail and hospitality environments.

Super White

Comfort Grey Burgundy

Royal Blue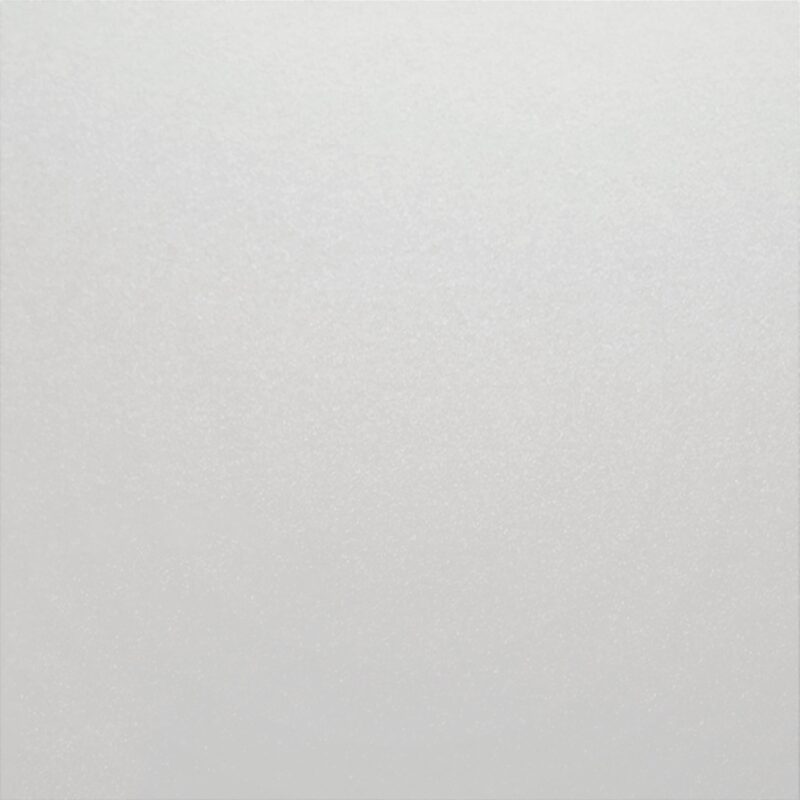 Diamond Metallic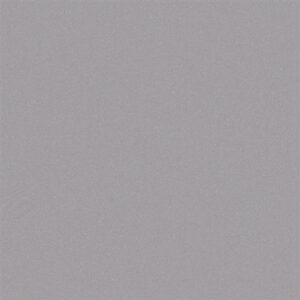 Titanium Metallic

Artic White Polar White

Ivory Pebble

Galactic Grey

Seal Grey

Eclipse Grey

Jet Black

Hot Rod Frost White Metallic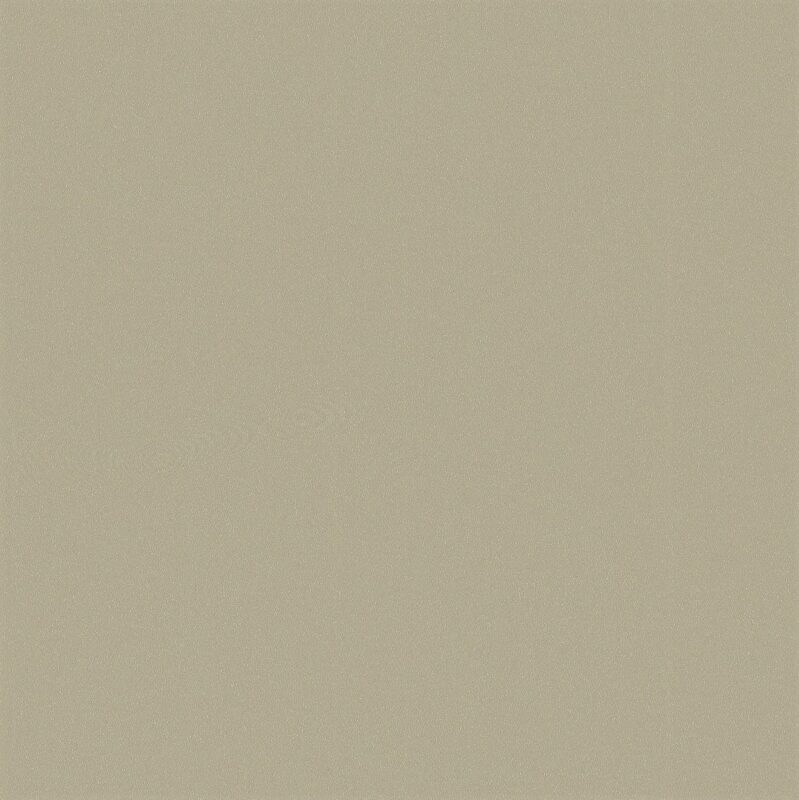 Champagne Metallic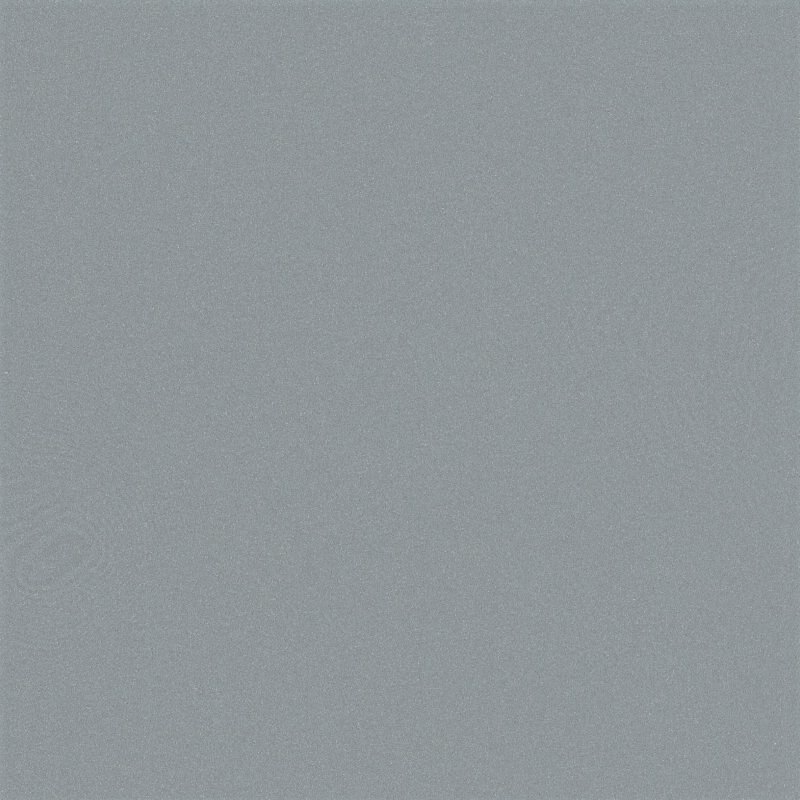 Silver Metallic Dark Grey Metallic

Black Metallic
High Gloss surfaces deep, unfiltered, mirror-like and scratch resistant to create stunning living environments.

Bright White

White

Greystone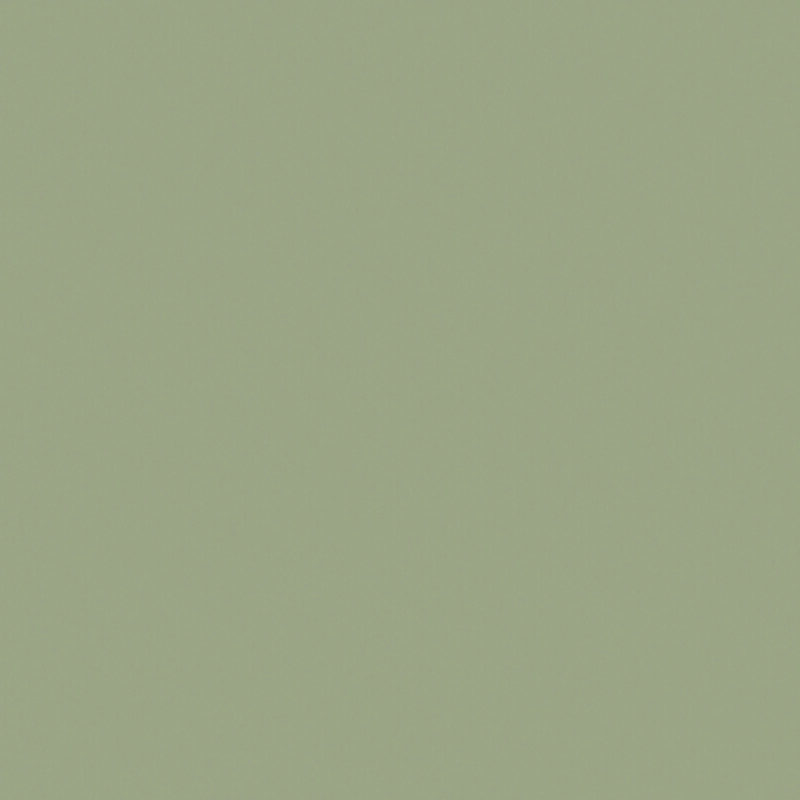 Utaupia
Citadel

Slate

Flint

Outer Space

Black

Red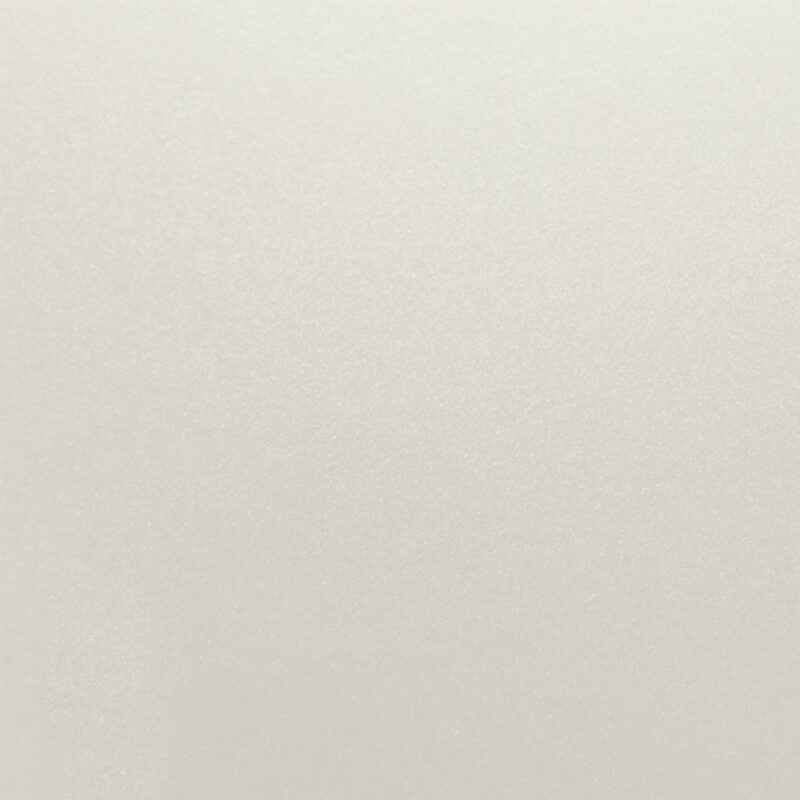 Starfire Pearl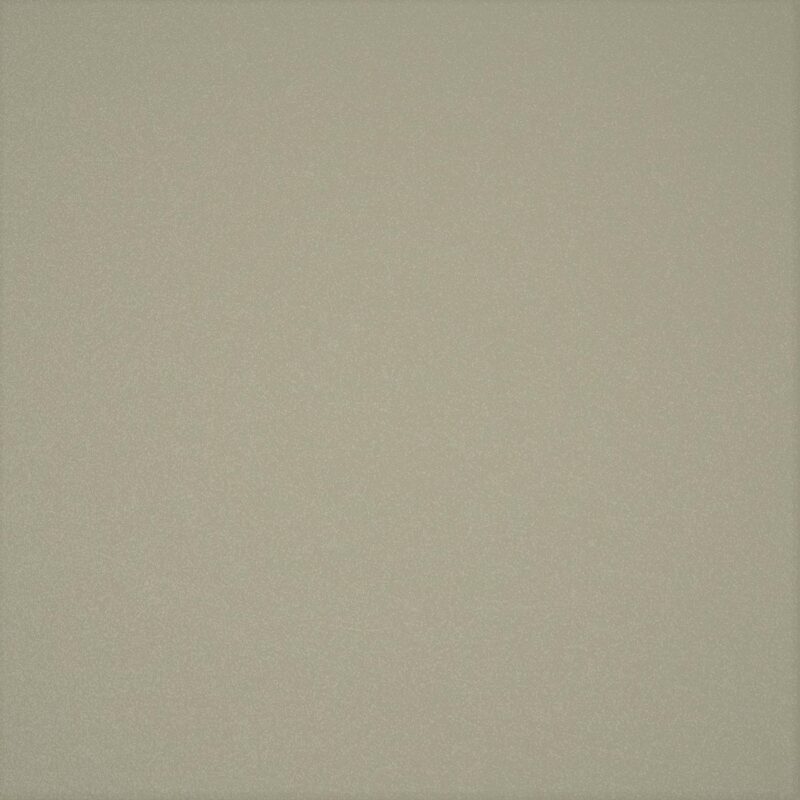 Daybreak Pearl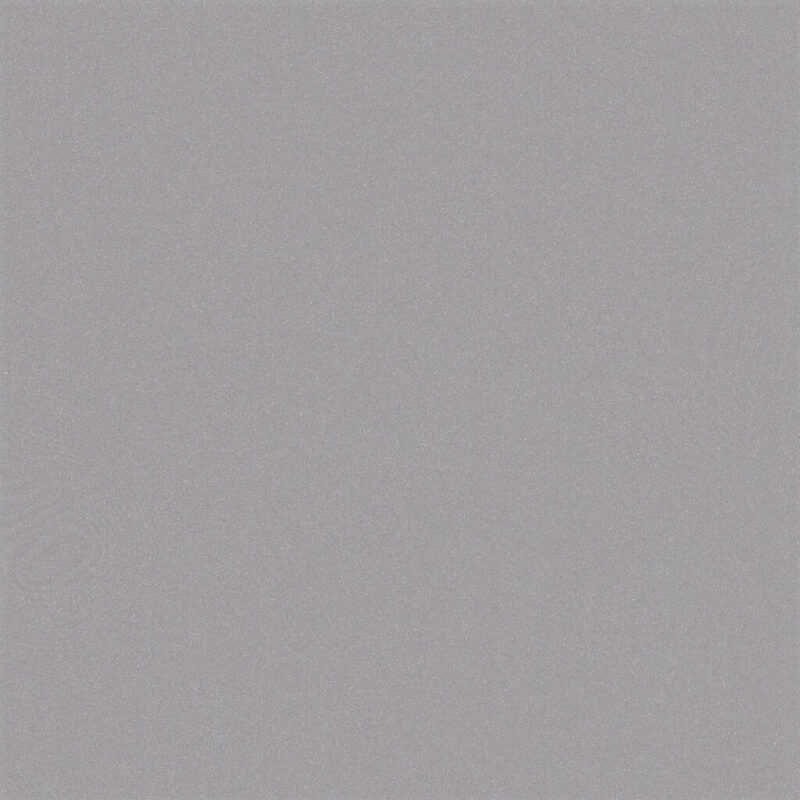 Lunar Surface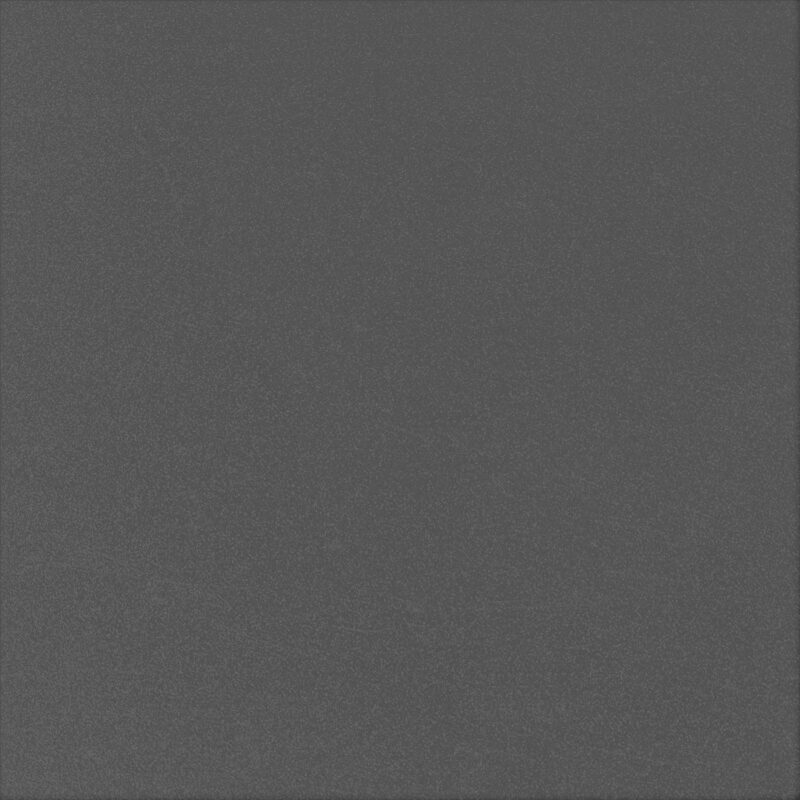 Twilight Pearl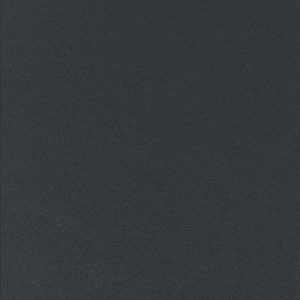 Midnight Pearl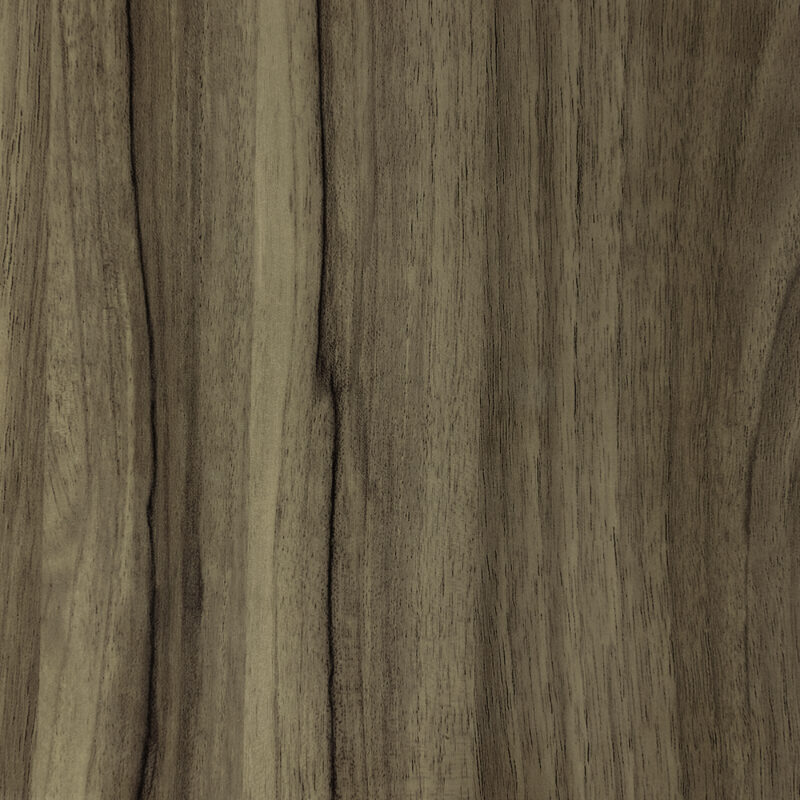 Amalfi Noce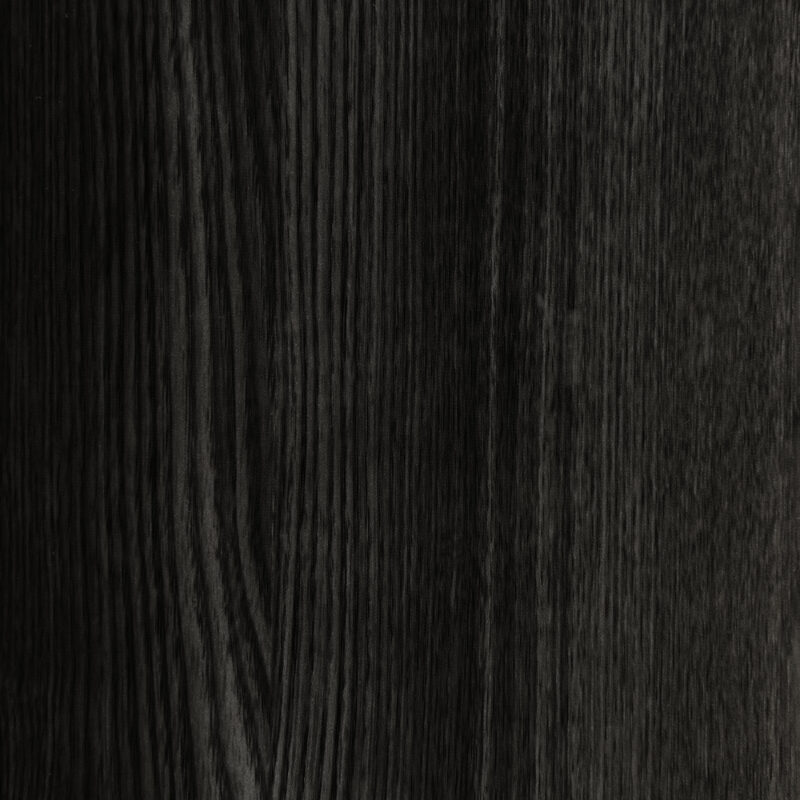 Metallic Elm